Estimated read time: 2-3 minutes
This archived news story is available only for your personal, non-commercial use. Information in the story may be outdated or superseded by additional information. Reading or replaying the story in its archived form does not constitute a republication of the story.
Whit Johnson Reporting Car thefts, vandalism, robberies, even sexual assaults are just a few of the crimes reported at Trax stations. Eyewitness News investigations have exposed some of problems over the last year, and UTA is now responding with a new campaign. Not all passengers are on board, though.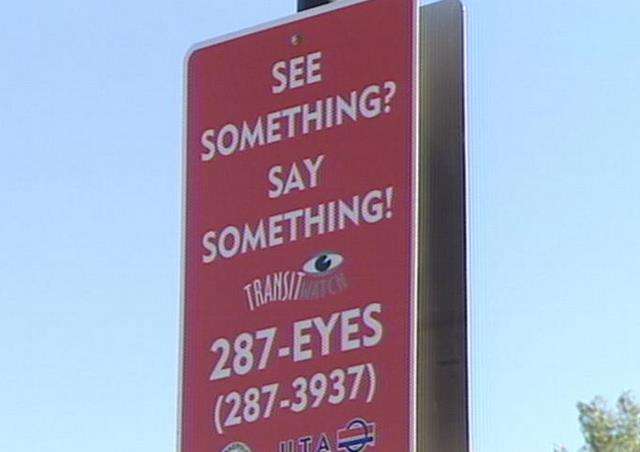 They're not adding security cameras or patrol officers, instead it's a sign: SEE SOMETHING, SAY SOMETHING. UTA wants passengers to open up there eyes and ears and report anything suspicious.
For thousands of people along the Wasatch Front, public transportation is a daily routine, but Eyewitness News investigations have revealed troubling details regarding crime at Trax stations, ranging from car thefts to rape.
Jonathan Despain is a car theft victim. He says, "I am tired, sick and tired of riding the Trax train."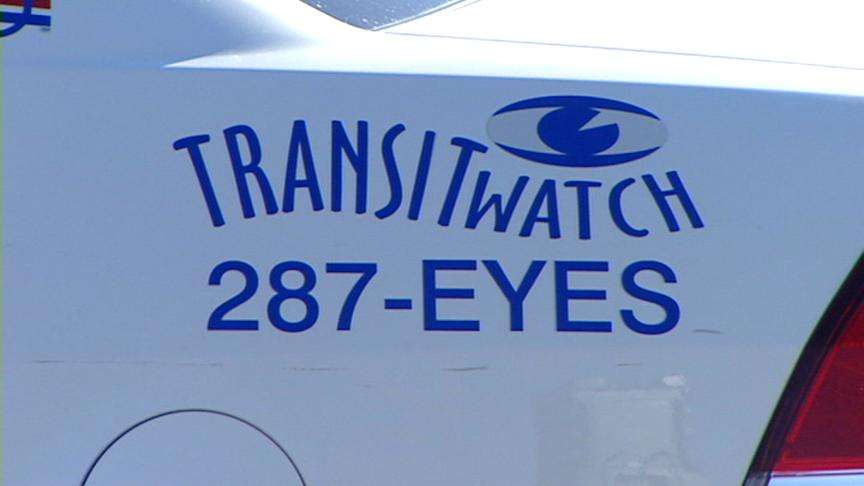 In just two years police responded to more than 1,300 incidents: an average of nearly two a day. The latest effort to increase safety comes in a campaign with signs asking the public to take action, like a neighborhood watch for Trax stations.
Sandy police Lt. Bill O'Neil says, "This is a community problem, and we really want to look for citizens to help us."
The signs will be in addition to patrolling police officers and other awareness efforts. Some TRAX riders support the idea.
UTA rider Erin says, "It's nice to know people are watching in case something does happen."
But others would rather trust extra security than rely on a good Samaritan.
Kevin says, "Well, they could put cameras up."
Shalese said, "Most people when they come to and from work, they don't really care. They just want to go home, get to work or for the most part, they just want to keep to themselves."
If you do see something suspicious and it's not an emergency, you're asked to call 287-EYES. Throughout the week UTA will put up about 100 signs at 11 different TRAX stations.
×
Related links
Most recent Utah stories