Estimated read time: 2-3 minutes
This archived news story is available only for your personal, non-commercial use. Information in the story may be outdated or superseded by additional information. Reading or replaying the story in its archived form does not constitute a republication of the story.
Gene Kennedy Reporting The hunt is on for three gunmen who robbed a Mexican market in West Valley City.
The armed thieves hit La Huerta last night. The business was closed, but employees still had the door open. So the thieves just walked in and pointed a gun at the cashier.
The robbery happened while employees at La Huerta were counting the day's earnings. "Three guys came in. One stood right here and put a gun in my chest. I went like this (knocked it away). And he put it back again," explained cashier Erick Blas.
The clerk handed them the cash.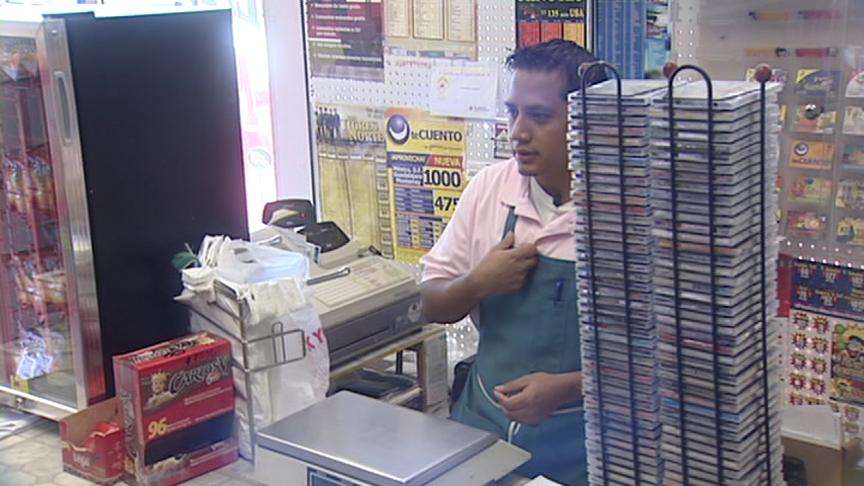 The owner of the store is grateful he didn't put up a fight. "If they want the money, let it go, because humans are very important," owner Victor Zuazo said.
What the thieves didn't know was that surveillance cameras were rolling next door and caught the suspects going into and out of the market. They also caught them walking across the street to some apartments.
Officers surrounded the apartments but never found the robbers.
Now police are hoping the surveillance tape can help identify them. Along with the tape, police have what could be the robbers' fingerprints.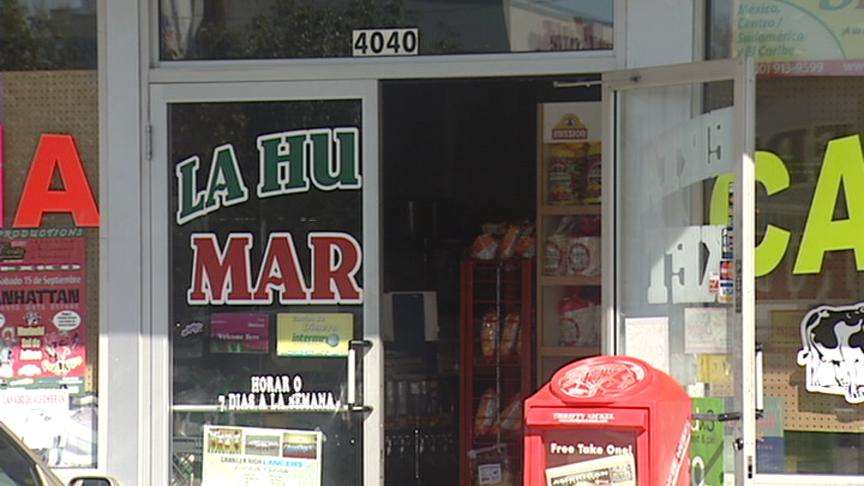 Meantime, this is the third Mexican market robbed in the last three weeks. Cuco's Market in West Valley City was hit, as was La Pinata in Salt Lake City.
At this point, police don't think they're connected. But, why are so many Mexican markets being targeted? "It may be cultural, and that the people they deal with don't necessarily deal in credit or checking accounts, they deal in cash," explained Capt. Tom McLachlan, spokesman for the West Valley Police Department.
So, if that's how the clientèle operate, police think some of these businesses are keeping more cash on hand than they should.
Police say these robberies should serve as a warning to all businesses. Don't keep a lot of cash on hand.
×
Most recent Utah stories