Estimated read time: 2-3 minutes
This archived news story is available only for your personal, non-commercial use. Information in the story may be outdated or superseded by additional information. Reading or replaying the story in its archived form does not constitute a republication of the story.
Richard Piatt ReportingElection Day turnout for the Salt Lake City mayor's race could get a boost from a statewide issue.
This fall, voters across Utah will decide yes or no on school vouchers. Vouchers would give parents who send children to private schools a tax break.
The issue is one of the most hotly contested issues ever affecting public education, and it could spark more people to vote.
A KSL-TV/Deseret Morning News Dan Jones poll of more than 400 Salt Lake City residents shows 41 percent say they're more likely to vote this fall because of the voucher issue. Fifty-seven percent say it wouldn't make any difference.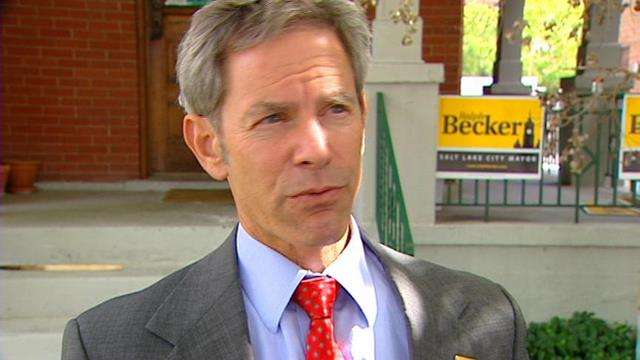 The poll shows how this hot issue could make big turnout even bigger. "I think it will have very little impact on who they vote for, but it will have tremendous impact on turnout," said political pollster Dan Jones.
The poll also took a sample of where Salt Lake City voters stand on the issue. The results show opposition to vouchers double support. Both Ralph Becker and Dave Buhler are among those who will vote no next month. Becker said, "To take public money and use it to subsidize private schools when we under fund public schools so badly is not healthy for the public school system."
"We have problems in public education, of course, but we should focus on fixing those problems. Especially in Salt Lake City it could be bad because it could put some of our schools at risk for closing," Buhler said.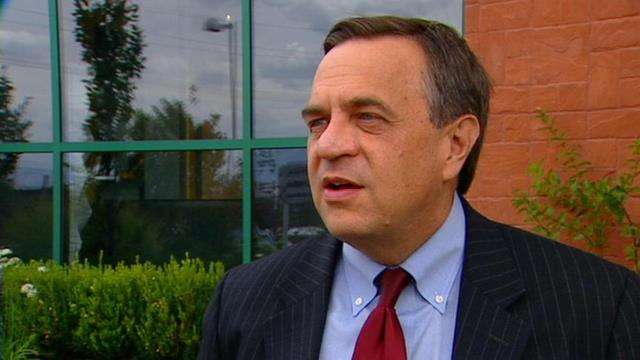 Even though it is not a city issue per se, there are strong feelings on both sides of the statewide initiative.
Since this is such an emotional, divided issue, statewide results for vouchers will probably be a little closer. Another tracking poll is underway, even as both sides pump a lot of money to try and influence the public's vote.
×
Most recent Politics stories