Estimated read time: 3-4 minutes
This archived news story is available only for your personal, non-commercial use. Information in the story may be outdated or superseded by additional information. Reading or replaying the story in its archived form does not constitute a republication of the story.
SALT LAKE CITY -- What are the texting and driving laws in Utah? Do they go far enough in warning motorists that there are criminal penalties involved if caught? It really depends on whom you ask.
Twenty-eight percent of traffic accidents happen when a driver is either on a cell phone or texting, according to the National Safety Council.
To combat those statistics, Sen. Lyle Hillyard, R - Cache County, helped pass a bill nearly three years ago specifically targeting texting and driving.
Penalties for texting and driving
Up to 3 months in jail and a $750 fine.
If a death results, 15 years in prison and a $10,000 dollar fine.
"It took a lot of effort, but I've always said I don't want someone coming towards me down the freeway, texting and taking their mind off the driving," Hillyard said.
Now he says the law that doles out some of the stiffest penalties, a 3rd degree felony if someone is killed in an accident, may not go far enough.
"I've been approached by law enforcement that there is a glitch in my law. It bans texting if you send the message. So you can be texting but still it's not a violation," Hillyard said. Essentially hitting the "send" button is key.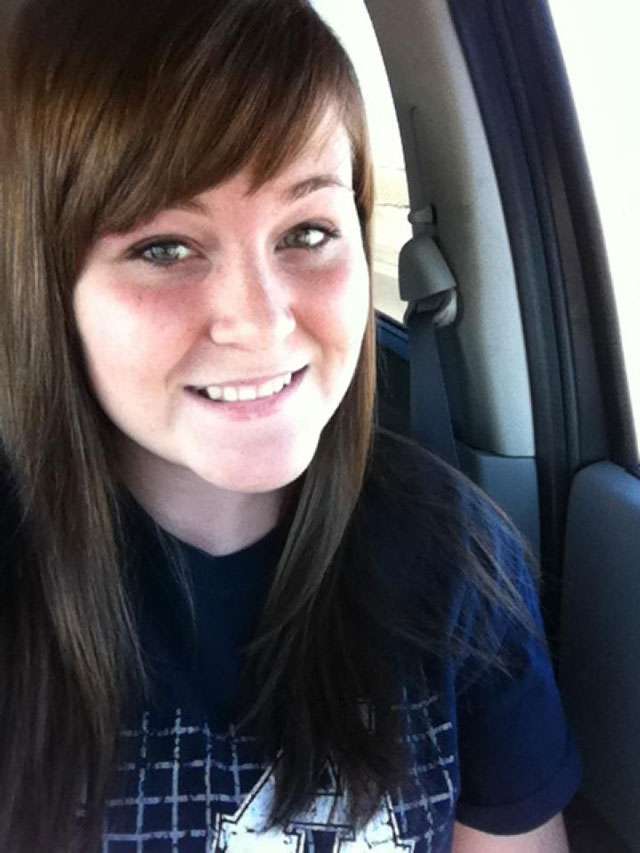 But Representative Paul Ray, who also helped pass the 2009 legislation, said the real problem is people just don't follow the law to begin with.
"The laws are there," Ray said. "The problem is getting people to follow them. It comes down to personal responsibility. Whether you have the law or not, it's not safe."
Taylor Sauer
Regardless of any law, an 18-year-old won't get her life back. Saturday night, Taylor Sauer was returning on I-84 to see her family. Her car ran into the back of a tanker, and then was struck by another semi. There were no skid marks.
Minutes before the crash, this post on Facebook. "I can't discuss this matter now. Driving and Facebooking is not safe!"
Sauer excelled in school and wanted to pass the love of learning on to others by studying to become a teacher.
"In this way, I think I get to help more than just one person. I get to help at least 20," she said. Boise station KTVB featured her just over a year ago as the recipient of their Distinguished Student Award. Now, that promise is gone.
Her family says this wasn't her first bout with distracted driving.
"Taylor had done that in the past and we know as a family that probably or may have contributed to the accident," said her uncle, Brad Warr.
"Those mistakes by young drivers are something that can cost you dearly, like they have Taylor," Warr said.
But maybe it will send a message to others.
"That's the bottom line - the driver is distracted by it," said Trooper Todd Johnson of Utah Highway Patrol. "When you're distracted you may not be aware of your surroundings and you might not see that vehicle in front of you slamming on the brakes."
×
Related links
Related stories
Most recent Utah stories