Estimated read time: 2-3 minutes
This archived news story is available only for your personal, non-commercial use. Information in the story may be outdated or superseded by additional information. Reading or replaying the story in its archived form does not constitute a republication of the story.
Lori Prichard ReportingAn 11-year-old boy who is in the temporary custody of his great-uncle says he wants to stay where he is. But his great-uncle is gay, and the state of Utah doesn't license foster couples who aren't legally married.
That means this boy and his three brothers and sisters could be taken away from relatives and split up until their mother regains custody.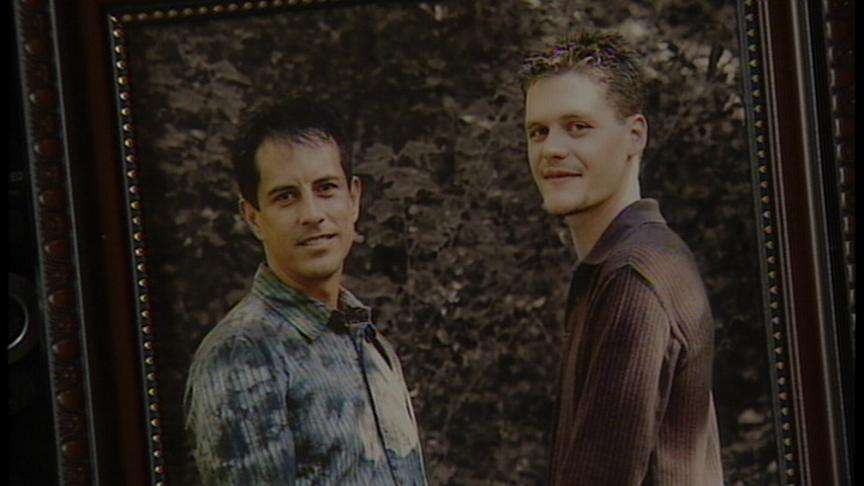 The boy said, "I would rather live with my mom. But if I can't, I'd rather live here."
Whatever your politics, everyone can agree that these four children need a stable home. The great-uncle says he can provide that, but the law is clear on this: gay couples can't be licensed to foster children.
Gregg Valdez and his partner Michael Oberg have been together for five years.
"We didn't meet last week and move in together. This has lasted a lot longer than most marriages out there," Valdez said.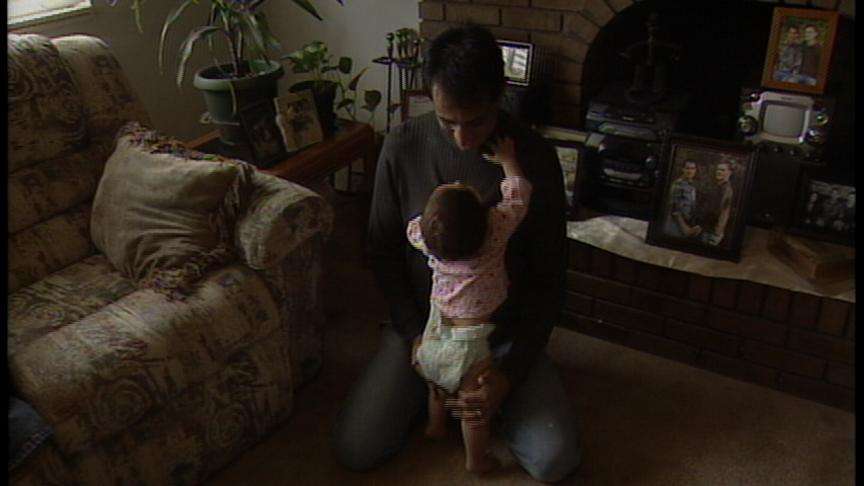 The two are already raising Gregg's biological children. Now they have four more.
"The mother gave us temporary custody so the kids wouldn't go through foster care, wouldn't go through the system," Valdez said.
But that system, the foster system, doesn't license gay couples. That means those children could be taken out of the home and put into a temporary shelter.
Marty Shannon, with the Division of Child and Family Services says, "The Division of Child and Family services obviously operates under Utah law." And Shannon says DCFS has no choice but to follow that law. "If the situation is that the children are in protective custody, they need to be in a licensed home, then the laws of the state would apply to this gay couple the children are with."
Valdez points to his children as examples of how gay couples can be good parents regardless of the law. He says his kids are healthy and happy, and that's all he and Michael want for these kids -- A happy home.
Valdez said, "My biggest thing is that I don't want these children to be split up. It's very rare to find someone that will take four kids."
That's a point even DCFS agrees with. According to their records, there are 2,600 children in the state's foster program.
There was a court hearing today to give temporary custody of the children to Gregg. He did, in fact, receive temporary custody. The judge even ruled that it served the best interest of the children to be with him for now.
However, Gregg has yet to apply for a license to be a foster parent. If and when that takes place, DCFS could move to have the children taken out of the home.
×
Most recent Utah stories