Estimated read time: 2-3 minutes
This archived news story is available only for your personal, non-commercial use. Information in the story may be outdated or superseded by additional information. Reading or replaying the story in its archived form does not constitute a republication of the story.
Lori Prichard ReportingThere was a major setback today for families of the victims of two Daggett County jail escapees. A man who claimed to have spotted the convicts apparently made it all up. Two devastated families came together for the first time to talk about something only they have in common: living in fear of two convicted murderers who are now on the loose.
It was an emotional meeting between two families who desperately want these convicted murderers back behind bars. For the first time tonight, the mother of Lindsey Fawson speaks out.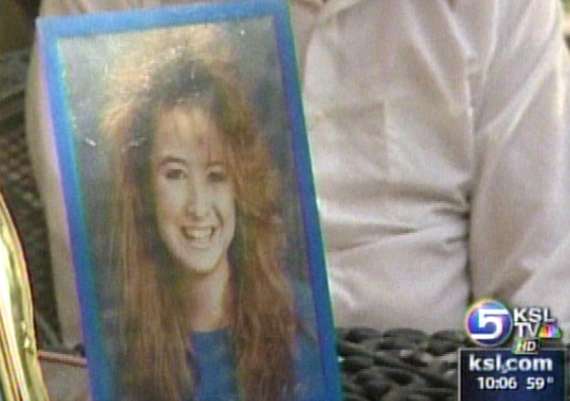 Tessie Seneca, Lindsey's mother, said, "I'm sorry, but how am I going to tell these children that the man who killed your mom is out there, and we need to be afraid."
And these families really are afraid, especially after today's news that a man lied to authorities about spotting the felons, wasting precious time and resources.
Jean Balliger, Tammy Syndergaard's aunt, said, "It was a really hard blow, a really hard blow to us."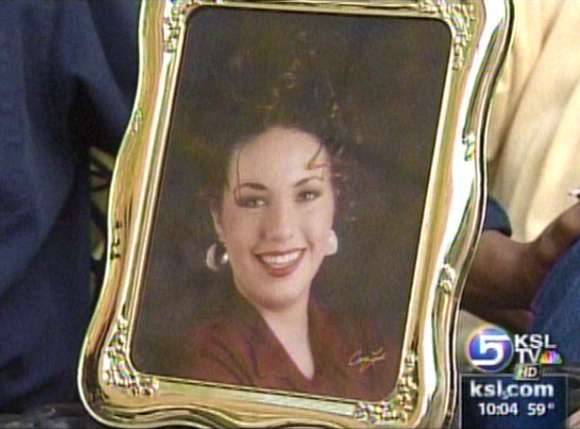 Seneca added, "They wasted a great deal of time, and I'm sorry for that, I really am."
Both families say authorities have told them they have other leads, but still they have little faith.
"We put our trust in the Utah prison system, and they failed us. They failed us," Seneca said.
"Minimum security? Oh come on, what's the matter with these people? That's a joke!" Balliger said.
Right now both families wait in fear with little information.
"You guys know more than I do. I look up your Web site to tell me what's going on with the search for my daughter's killer," Seneca said.
Jerry Syndergaard told KSL, "She was the only one I ever had, and I love my Tammy. And I always will."
These families say they're living the nightmare of their daughters' murders all over again. Authorities tell us that they do have some leads they're following in the Salt Lake City area but still nothing concrete.
×
Most recent Utah stories