Estimated read time: 2-3 minutes
This archived news story is available only for your personal, non-commercial use. Information in the story may be outdated or superseded by additional information. Reading or replaying the story in its archived form does not constitute a republication of the story.
Jed Boal Reporting If you've lived in Utah for any period of time, swimming in the Jordan River is probably not your idea of good, clean fun. There are a couple of people who feel we should be able to take a dip in all of our waterways, though.
The Jordan River flows to the Great Salt Lake either as a playground or a dump. Environmental activists say the choice is ours. Akiko Busch and Jeff Salt want to change the perception of the river from an open sewer to a jewel of the valley, so they took a dip.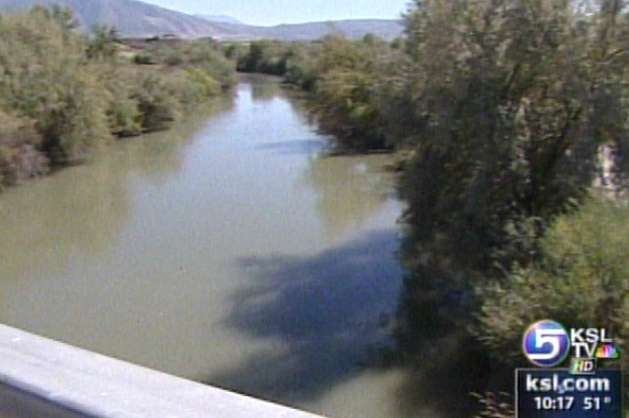 Jeff Salt, with the Great Salt Lakekeeper, said, "The Jordan River is symbolic of both our public right to recreate in water that should be clean and safe for swimming, and the fact that this river is polluted."
Busch is a writer and organizes swims across America. She says, "There's something about swimming in a river that offers personal restoration, and often that sense of renewal parallels the restoration of the river itself."
Salt is an activist with the Great Salt Lakekeeper organization and rallies people for cleanup campaigns. Their dip today is part of a Swimmable Waters Campaign.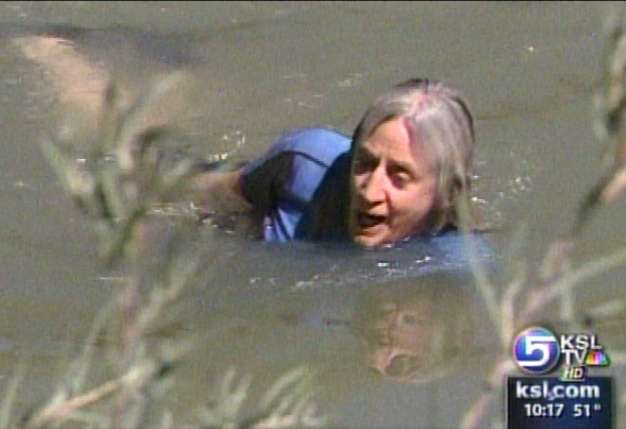 Despite what we may think of the water quality, the swimmers encourage all of us to take a jump in the waterways and demand cleaner rivers.
"The river needs to be cleaned up so we don't have to stop and think about where we can and cannot swim," Salt said.
The federal Clean Waters Act requires that our nation's waterways be clean enough for swimming and fishing. None of Utah's rivers and streams and only a handful of the state's lakes and reservoirs measure up.
Busch says, "You get into a river and you feel like you own a little bit of it, it owns a little bit of you. It generates a very different, very real sense of stewardship."
The swimmers say the state and county are making efforts, but now is the time to step up and demand cleaner water.
Busch will lecture at the Salt Lake City Library tomorrow at 7 p.m.
×
Related links
Most recent Utah stories