Estimated read time: 2-3 minutes
This archived news story is available only for your personal, non-commercial use. Information in the story may be outdated or superseded by additional information. Reading or replaying the story in its archived form does not constitute a republication of the story.
Sarah Dallof and Randall Jeppesen Reporting Today's the day video gamers have been anticipating for months, in some cases years. "Halo 3" was released at 12:01 a.m. and sales are already breaking records.
"Halo 3" is the final chapter in a very realistic, very interactive gaming trilogy and over the years it's gathered very dedicated fans.
"Halo 2" made $125 million during its first 24 hours on sale. "Halo 3" is expected to do even better.
At midnight releases around the state, gamers scrambled to get their hands on the new edition.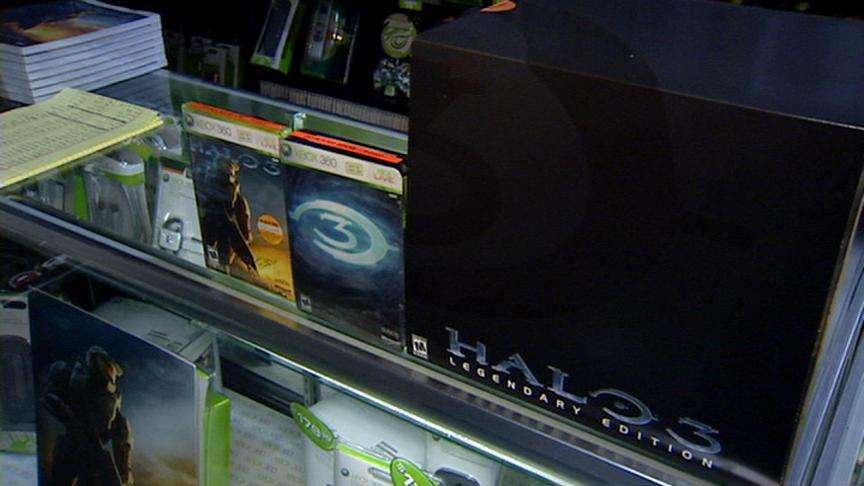 Even though it meant shelling out $60 for the game, and hundreds more for optional accessories, gamers say it's worth it.
KSL News tried to ask the first person in line at one location what it felt like to hold the first copy and got a one of a kind of "no comment."
Best Buy didn't have a midnight release for the game, but says several dozen people were lined up when the store opened this morning. "We have some of the exclusive limited editions that aren't available at the stores that did midnight releases," gaming specialist John Davila explained.
One of the most limited of the limited editions includes a game holder and a special helmet worn by the game's hero. "That's the big kicker. You get a Spartan helmet that's about the size of a child's head," Davila said.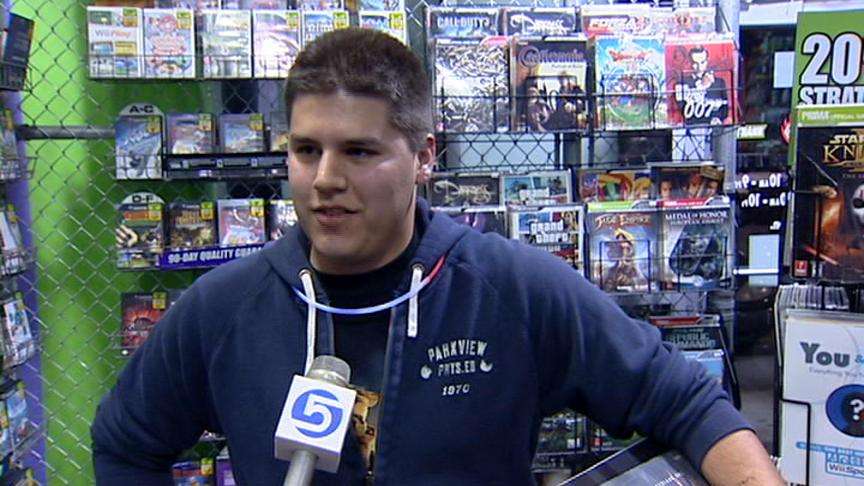 Included in all games are state-of-the art graphics and more. "It's fully 1080P compatible if you've got the HGMI cable with the Xbox 360," explained Brett Riding, district manager of Game Crazy.
Even if you don't understand the technology, it's easy to understand the excitement. And turning that excitement into education is the goal of one University of Utah class.
Bob Kesler teaches students in the new Entertainment Arts and Engineering program and says games like this set the standard for his students to surpass.
Kesler is one of the organizers of a massive "Halo 3" tournament scheduled for tonight at the Warnock Engineering Building. This, in an effort to help his students learn. "The ones who really get interested in this say, 'I see how that works. I could do it better,'" he said.
The game has been on sale for less than a day, but already there are some reported problems. Internet blogs are reporting that the special edition packaging has scratched some discs.
Microsoft is already providing online forms for exchanges.
×
Most recent Utah stories