Estimated read time: 2-3 minutes
This archived news story is available only for your personal, non-commercial use. Information in the story may be outdated or superseded by additional information. Reading or replaying the story in its archived form does not constitute a republication of the story.
Ed Yeates Reporting Fifty years ago a Soviet spacecraft called "Sputnik" was launched into space. The crude beeping satellite was a first and a wake-up call for the United States.
To commemorate that anniversary, some Utah students are planning a most unique tribute launch of their own.
Though Steve Berkley and his fellow students at Utah State University never witnessed that piece of history, they know what it was all about. "That's pretty much what started it all. We know that 50 years ago that was the only satellite orbiting the earth," Berkley explained.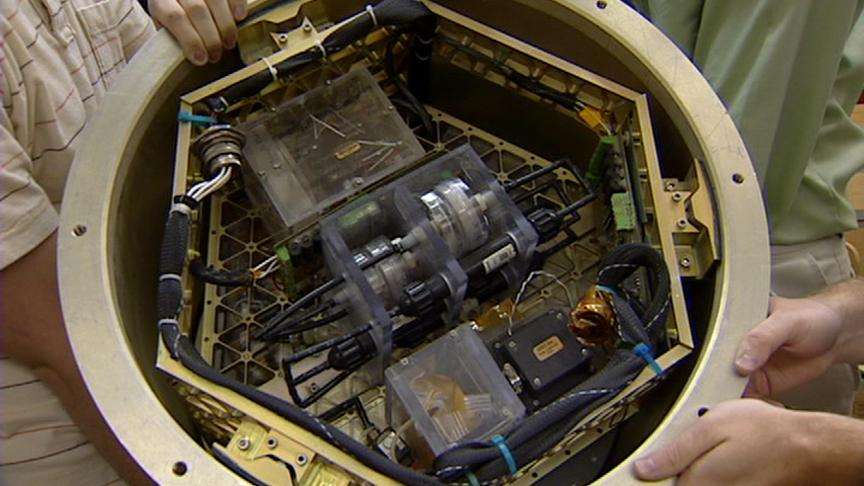 The Sputnik launch scared the U.S. into an accelerated space program. The Soviets may have been the first then, but the U.S. would never again fall behind in the race to space.
Former President John Kennedy made sure of that when he announced "We choose to go to the moon in this decade and do the other things, not because they are easy, but because they are hard."
Harder then, but a lot easier now to launch things. Even universities do it!
As a special tribute to Sputnik, Steve Berkley, Ryan Schaefermeyer, Phillip Anderson, Jacob Beck and Jeff Brady will launch their own USU-built satellite. "Little Nik," as they call it, will have a computer with a hard drive, RAM and processor.
There will be more big, 70-pound canisters to hold their payload, but a 2 1/2-pound cube called a "cubesat."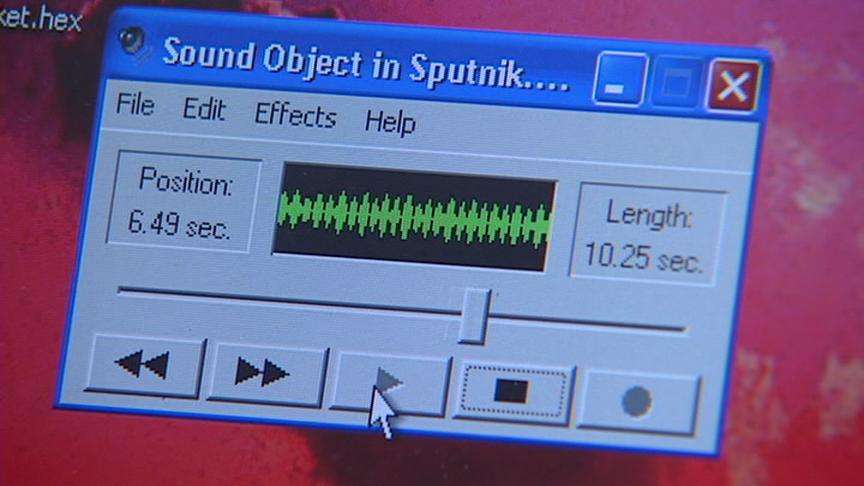 In addition to that old-fashioned Sputnik sound, "Little Nik" also will have a personal message from USU saying something like "Here we are, Utah State University, and we're back in space again."
Berkley said, "This will kick our team off into another space race."
But there is a friendly, cooperative race among a coalition of universities, all building their own little "cubesats" which can orbit in clusters. They talk to each other and collect all kinds of data.
The USU team hopes to have "Little Nik" ready for launch by next fall.
×
Most recent Utah stories