Estimated read time: 2-3 minutes
This archived news story is available only for your personal, non-commercial use. Information in the story may be outdated or superseded by additional information. Reading or replaying the story in its archived form does not constitute a republication of the story.
(AP Photo/Douglas C. Pizac, Pool)
John Hollenhorst Reporting
After taking the weekend off, the jury in the Warren Jeffs trial returns to the courthouse in St. George Monday morning to deliberate a verdict.
The polygamist leader faces up to life in prison if the jury convicts him of being an accessory to rape.
The jurors deliberated less than two hours Friday. They'll start fresh Monday at 9 a.m. They have a very tough task of sorting through wildly conflicting testimony and sorting out the meaning of the law in a most unusual case.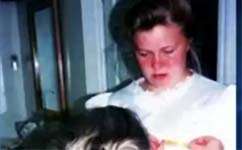 The trial did confirm some undisputed facts. Elissa Wall, 14, was told on a few days notice she was to be married. The groom: her 19-year-old cousin, Alan Steed.
They went by secretive convoy to a Nevada motel. Jeffs performed the marriage. She contends she had no choice.
Wall testified, "Well, the prophet was as God to us. He was God on earth, and his counselors were in and of the same."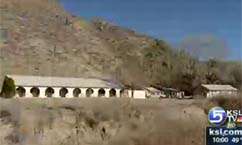 But there's sharply conflicting testimony about sexual intercourse. Walls says Steed forced her.
"I was crying and I was like, 'Please, I don't want you doing it! It doesn't feel right. Please stop!'" she said.
Steed says she initiated sex.
Defense attorney Walter Bugden asked, "Who would you say was the boss in this relationship?"
Steed answered, "I would have liked to have thought that I was."
Other Jeffs loyalists say he never taught a husband could force a wife to have sex.
John Keate testified, "My understanding that it was to take place when she was ready, and it was my job to love her and to help her feel comfortable with me."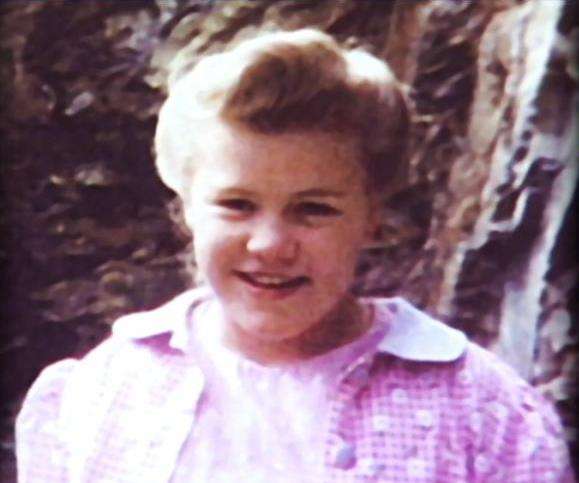 But Wall says she begged Jeffs to put an end to the marriage, and he commanded her to submit.
"Mind, body and soul, and obey without question," Wall said.
Prosecutors argue Jeffs is guilty even if Wall had sex willingly. A girl of that age is legally presumed not to consent if a religious leader influences her to have sex, they say.
Prosecutor Brock Belnap said last week, "If a 14-year-old girl doesn't want to do it, and somebody persuades her to, she doesn't even have to say 'No.'"
To the defense, that legal theory amounts to religious persecution.
Bugden said, "They prosecuted Warren Jeffs for rape because he is the leader of a church and a religion that the state doesn't approve of."
An interesting thing happened when they removed four alternate jurors on Friday; the ratio of men to women dramatically changed. When there were 12, it was seven women and five men. But now it's five men and three women, because all four alternates they removed were women. How that might affect the outcome is anybody's guess.
×
Related links
Most recent Utah stories