Estimated read time: 2-3 minutes
This archived news story is available only for your personal, non-commercial use. Information in the story may be outdated or superseded by additional information. Reading or replaying the story in its archived form does not constitute a republication of the story.
Richard Piatt ReportingHundreds of people paid their respects to former Utah Gov. Calvin L. Rampton today.
Gov. Rampton lay in state at the Governor's Mansion this afternoon. It wasn't at the Capitol because it is being renovated.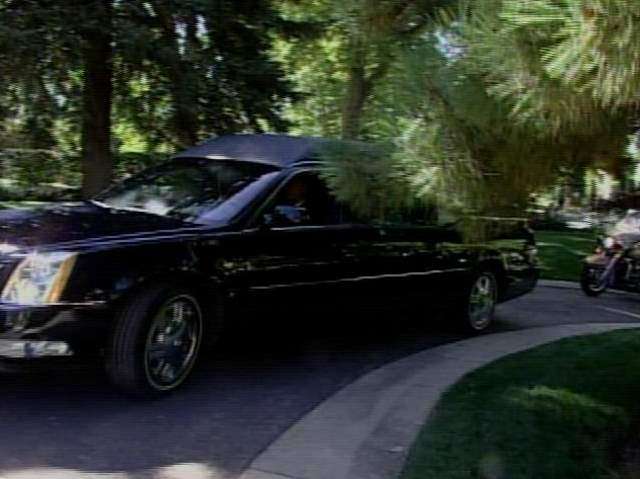 Rampton's flag-draped casket arrived at the mansion about 11 this morning. His family also spent time there, greeting some of the hundreds of people who filed through the entryway of the home.
Those guests included Rampton's close friend Jack Gallivan, as well as several top political figures. Dozens of Utah citizens also came to pay their respects.
All of them had great admiration for Cal Rampton, his legacy and his life. Joe Torres said, "He is probably the end of an era in Utah, as far as I'm concerned. He was a Democratic governor who worked with a Republican legislature, and the separation of powers worked very well under him, I thought."
"The honesty, the straightforwardness and the dedication that the man had to the citizenry of this state that made him great," said Democratic Sen. Gene Davis of Salt Lake City.
Those who had the opportunity to know him at the end of his life, at Highland Cove Retirement Center, remembered him as a fun-loving, sharp-minded man.
"He was really cute, really adorable. He loved his food, and it was wonderful. He sat down with all of us and spent a lot of time," explained Highland Cove resident Faye Dunn.
Torres said he admired Rampton. "He's kind of laid the framework or the foundation for Utah's economic development that's occurring right now. There are a lot of things he did, that he put in place, that are coming to bear now."
Gov. Cal Rampton died Sunday at the age of 93. He had been ill for months but kept a sense of humor the whole time. Rampton is known as an economic development advocate for the state, as well as a champion for education.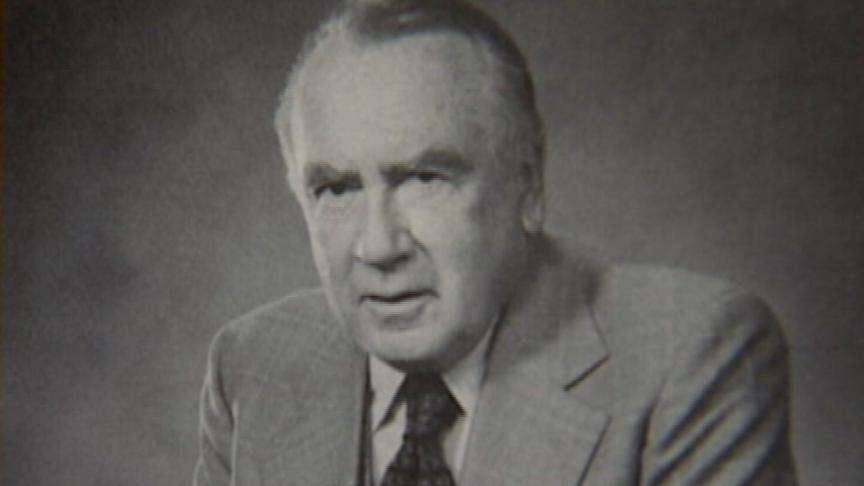 He was the state's longest serving governor. He is the only governor to serve three full terms. His administrations ran from 1965-1977.
A private viewing will be taking place tomorrow. The funeral for Gov. Rampton is set for tomorrow at 11 a.m. at the Parley's Canyon LDS Stake Center.
×
Related links
Most recent Utah stories