Estimated read time: 2-3 minutes
This archived news story is available only for your personal, non-commercial use. Information in the story may be outdated or superseded by additional information. Reading or replaying the story in its archived form does not constitute a republication of the story.
Alex Cabrero Reporting Cache County deputies say the first ever drive-by shooting in Hyrum was the work of four people from West Valley and Kearns.
Now investigators are trying to figure out why.
The victim, who lived, isn't saying much and neither are the four suspects. So right now, it's just a big mystery.
Wednesday morning was pretty normal at South Cache Middle School, which makes up for Tuesday morning. "Our first concern was the kids," Shane Zilles, South Cache Middle School's resource officer, said.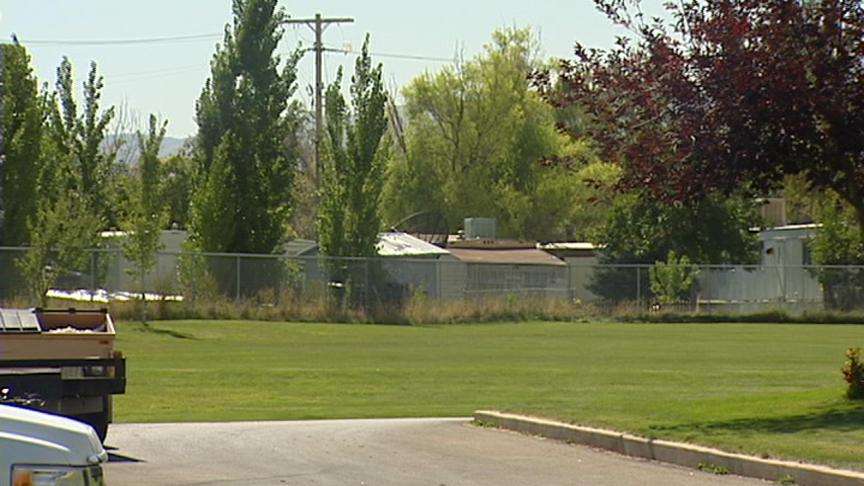 When Zilles first heard there was a shooting near the school he couldn't call administrators fast enough. "[To] let them know to get the kids inside because we do have a field that's right close to this trailer park where the incident occurred," he said.
Only a fence separates the school's playground from the trailer park, and bullets started flying just as kids were getting to school.
"This is actually a first that I know of, an actual drive-by shooting in Hyrum," said Chief Deputy David Bennett of the Cache County Sheriff's Office.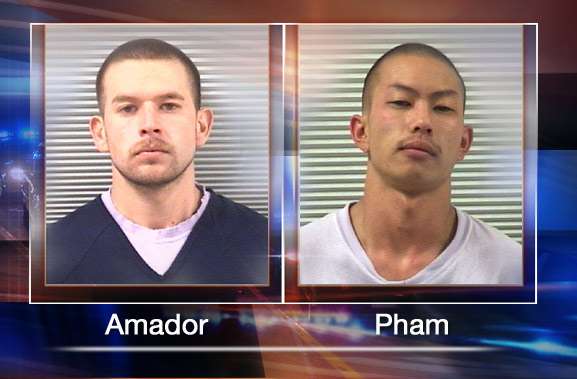 Right after it happened deputies put out an alert, and the suspects were caught in Brigham City.
Twenty-four-year-old Arellano Amador, of Kearns, is charged with attempted murder and shooting a gun from a car, as is 25-year-old Andrew Pham, of West Valley. Pham was the driver.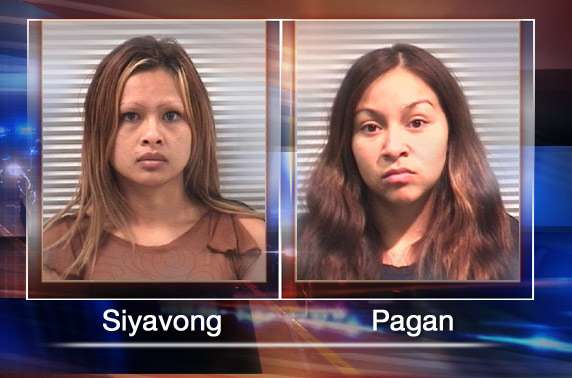 Twenty-four-year-old Mina Siyavong and 18-year-old Nicole Pagan, both from West Valley, also are charged with attempted murder.
Only they know why this all happened. "That's a good question. That's what we're trying to figure out. We just really don't know," Bennett said.
The victim was at his brother's trailer when this happened. A bullet went through both his legs, but he's expected to be OK.
Other bullets went into a parked car, the trailer itself, and a mini-van but thankfully not the school. "There's always the idea of a stray bullet, or you don't know if they're going to get into any kind of a foot chase that will lead them over here," Zilles said.
All four suspects are now in the Cache County Jail and could face more charges.
×
Most recent Utah stories