Estimated read time: 2-3 minutes
This archived news story is available only for your personal, non-commercial use. Information in the story may be outdated or superseded by additional information. Reading or replaying the story in its archived form does not constitute a republication of the story.
Ed Yeates Reporting A Utah university will be reaping the financial benefits of an unusual novelty product now in grocery stores.
It's called "Fizzix" and was invented by a food science professor at Brigham Young University.
It started as a brew in a bubbling cauldron, and thanks to BYU food science professor Lynn Ogden and his students, became Fizzix.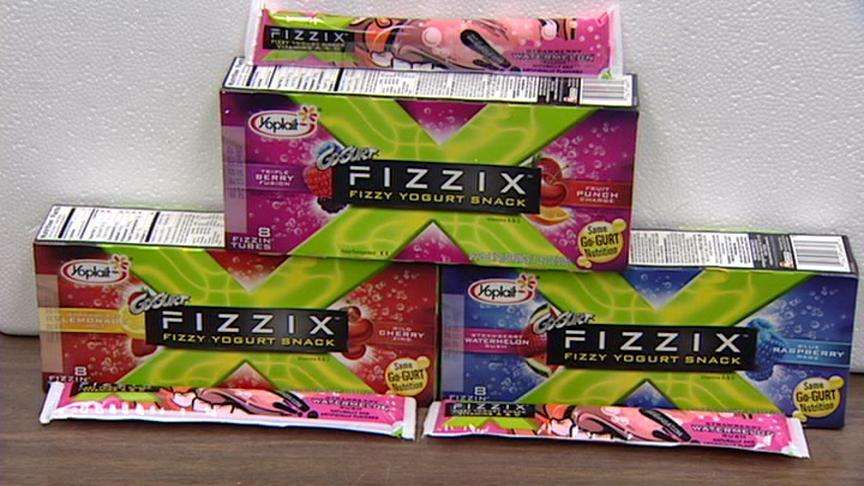 Back then, it was just a fluke. "I was just making some rootbeer with the extract and water and sugar and a block of dry ice and decided, 'Why not throw this in a batch of yogurt and see what it does?'" Ogden explained.
What it did in the lab back in 1984 was good. BYU's Technology and Transfer Office took it abroad for more tests.
"We went to Europe, and a couple of the companies there did some very extensive marketing research studies themselves. That all came very positive, but nobody dared be first," said Lynn Astle, retired director of BYU's Technology and Transfer Office.
But not anymore! The carbonated yogurt in a tube is now licensed and sold as Fizzix under the Yoplait brand.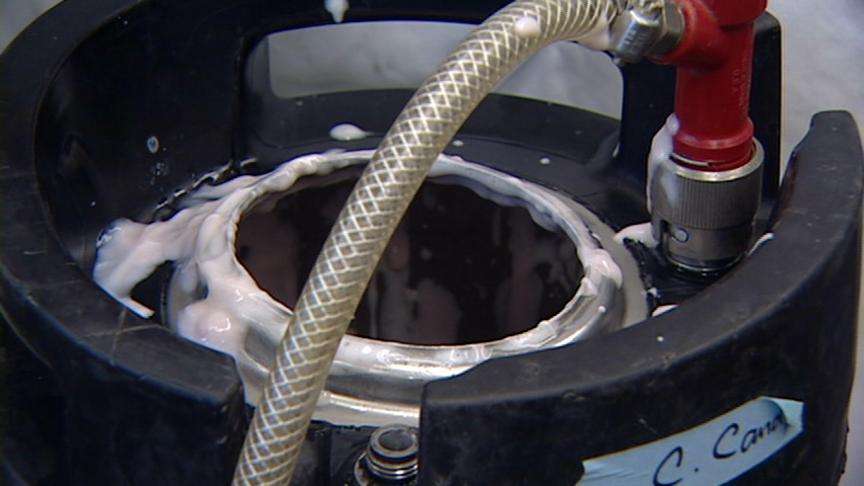 General Mills bought the technology, and royalties will come back to BYU. Ogden will also get his cut, 45 percent of what the "Y" gets goes to him.
Carbonating the yogurt in those early experiments was a bit tricky.
"The first time I did one of those experiments, one of the hoses came off under all that pressure and went all over the plant and all over me," Ogden said.
Students who've tasted the creation say it really doesn't matter whether it's eaten out of the tube or the cup, it still has that unique zing. "It has a little bit of a kick or zing to it. Better than regular yogurt, I think," Jessica Witt said.
"Yeah, it's unexpected, the carbonation ... I think this is a nice change of pace from just normal yogurt," said Blake Ferguson, also a student.
BYU food scientists say carbonated yogurt may be just novel enough to win over 7- to 10-year-olds, a group which isn't eating a lot of yogurt right now.
×
Most recent Utah stories