Estimated read time: 1-2 minutes
This archived news story is available only for your personal, non-commercial use. Information in the story may be outdated or superseded by additional information. Reading or replaying the story in its archived form does not constitute a republication of the story.
Gene Kennedy Reporting West Valley police want to find friends or associates of a man who was found dead on Sunday near the Jordan River.
Police don't know if a crime was committed because an autopsy has not answered how the man died. So for now, investigators are relying on people who may have known the man to get some answers.
"They can tell us possibly where he was, who he was with, what he was doing," explained Capt. Tom McLaughlin, spokesman for the West Valley Police Department.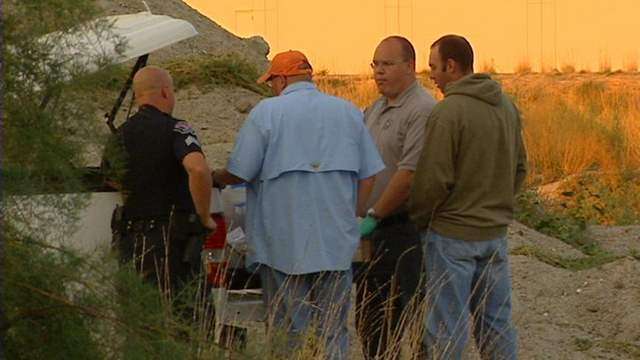 David Michael Lopez had been to the Jordan River before, busted previously for lewd activities but never convicted.
"The last arrest, he was engaged in a conversation with one of our officers that was working that, and it progressed to the point where there was sufficient probable cause to make an arrest for that activity," McLaughlin said.
On Sunday, a passerby walking along the river trail found his body near the water. There were no signs of foul play or obvious injuries.
McLaughlin says Lopez's mom has a theory. "She thought the death might be drug related, but beyond her comment we're gonna have to wait for the tox results to come back," he said.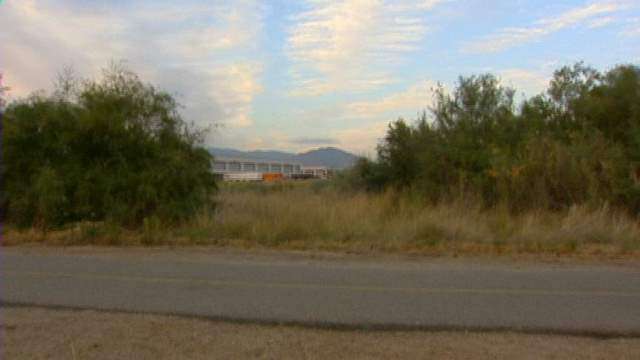 That can take weeks, even months. Police are hoping Lopez's friends can tell them if he's been the victim of a crime.
"We want to pick up everything we can to give a good investigation for Mr. Lopez. He deserves that. His family deserves that," McLaughlin said.
David Michael Lopez was 46 years old. Today would have been his 47th birthday.
×
Related links
Most recent Utah stories