Estimated read time: 2-3 minutes
This archived news story is available only for your personal, non-commercial use. Information in the story may be outdated or superseded by additional information. Reading or replaying the story in its archived form does not constitute a republication of the story.
Richard Piatt Reporting In Utah new homes are being built everywhere, and those homes are bigger than ever. At the same time, more people are getting air conditioning than ever before.
These are two big reasons energy demand in Utah is skyrocketing. To meet that demand in the future, is a nuclear power plant the answer?
Utah legislators are investigating the option, one of several energy options, but the group HEAL Utah doesn't think it's a good one.
"This is a bill that will saddle ratepayers with the financial burden of a nuclear power plant. And they're going to be stuck with it even if one watt of electricity is never generated," explained Vanessa Pierce, executive director of HEAL Utah.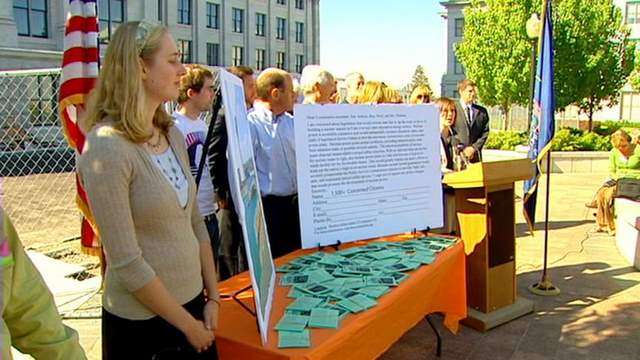 Paying for a future plant with higher electricity rates now is only one reason this group is worried. HEAL Utah has a history as a toxic waste watchdog.
A nuclear plant also has parents worried for the future. "The amount of money they're talking about to get one started up would do us so much better if we put it into clean, alternative energy. That's where the whole country has to go," Allison Jones, a local mother, said.
The Utah Legislature is investigating nuclear power as one option to deal with future demand. A bill to start taking it seriously is in an "early draft" stage right now, but that's not stopping HEAL Utah from starting a petition drive.
"The ability for the public to weigh in on this issue is at risk. This is one of the issues that's on the cutting block. If this bill is passed, we won't be able to weigh in like we can now. That's why we want to give them as much a chance as possible," Pierce said.
When the group first started collecting signatures on cards their goal was to reach 1,000. They've already got 1,700 and they're hoping for even more by December.
The reality of a nuclear plant in Utah is still years away, but this group is worried the state will try to solve one problem while create others.
The legislature will hold a meeting on the nuclear power question at an interim committee tomorrow.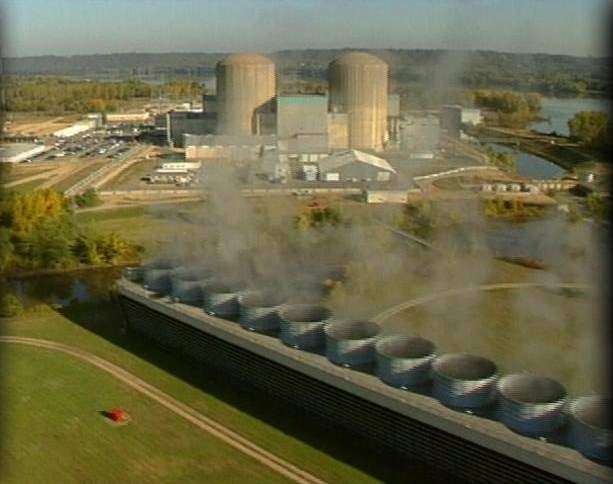 For more information on HEAL Utah's position on nuclear power or to sign its petition just click on the related link.
×
Related links
Most recent Utah stories