Estimated read time: 2-3 minutes
This archived news story is available only for your personal, non-commercial use. Information in the story may be outdated or superseded by additional information. Reading or replaying the story in its archived form does not constitute a republication of the story.
Jed Boal ReportingNorthern Utah commuters waste a lot of time crawling through traffic on their way to work.
Seven weeks from today, they'll vote whether to spend more of their money on future transportation projects.
The Northern Utah Transportation Alliance says its communities face a transportation crisis. They want to voters to support Opinion Question One. The measure calls for a quarter-cent sales tax increase to accelerate construction on highway and mass-transit projects.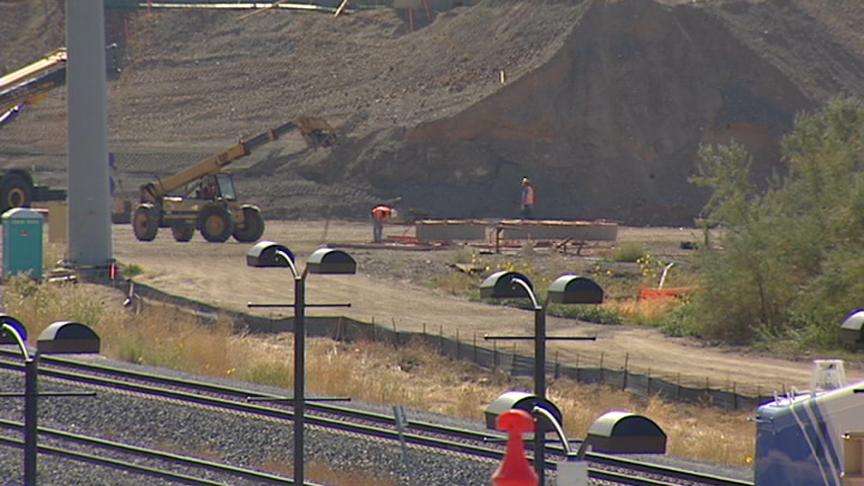 FrontRunner Commuter Rail gets rolling next spring. The Legacy Parkway opens in about a year. Regardless, community leaders from Bountiful to Brigham City say congestion on their roads will triple during the next 30 years.
An additional quarter-cent sales tax would help set priorities for road and rail projects in the future, just as sales taxes helped fund FrontRunner.
Dave Hardman, president of Ogden/Weber Chamber of Commerce, said, "This is the fruition of the quarter-cent sales tax that was passed in 2000."
The Northern Utah Transportation Alliance wants voters in Davis and Weber Counties, and in Brigham City, Willard and Perry in Box Elder County to vote yes on Opinion Question One. Ogden City, North Salt Lake and Centerville have not endorsed the measure.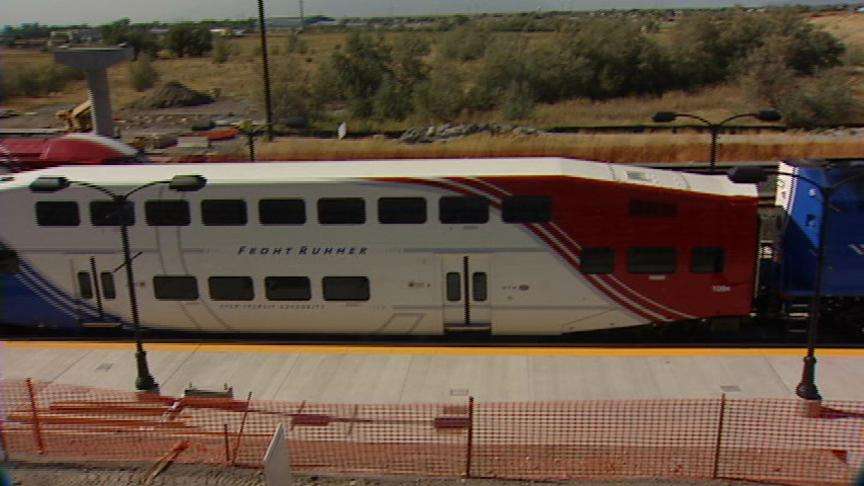 The counties would pick the priority projects. Stuart Adams, UDOT commission chairman, said, "They could use it for I-15 expansion, they could use it for east-west corridors, they could use it for public transit; whichever project they use it on sends a message to the transportation commission of where they feel their priorities are."
Supporters of the measure say that based on spending habits, it would cost the average family about $10 a month, but they believe that it's worth it. John Pitt, president of the Davis Chamber of Commerce, says, for him, the $8 to $10 dollars equates less than one morning spent in traffic.
This tax revenue would not pay for projects; it would help determine priorities of projects. State and federal funds still pay for the bulk of transportation projects. Pitt says, "We need to pass this initiative, and we need to put into place every possible alternative that we have to easing the traffic flow."
Salt Lake County passed a similar measure a year ago.
As for organized opposition, mass transit supporters may want guarantees on how much of the tax would be spent on mass transit.
×
Most recent Politics stories