Estimated read time: 2-3 minutes
This archived news story is available only for your personal, non-commercial use. Information in the story may be outdated or superseded by additional information. Reading or replaying the story in its archived form does not constitute a republication of the story.
Sandra Yi ReportingMore than a week after a man was found stabbed to death, investigators are no closer to solving the murder.
David Farrimond's relatives will tell you he could turn someone else's trash into a treasure. They say dumpster diving was a heartfelt hobby. His sister, Diane Baird, says, "He didn't have a lot of money, and because he was such a giving person, this was his way of being able to give."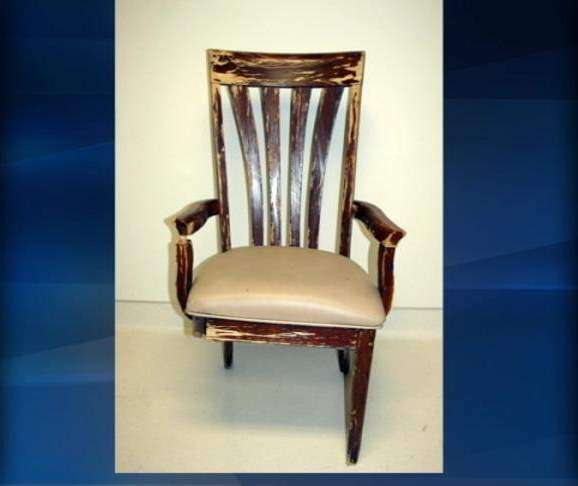 On September 7, Farrimond found a chair in a dumpster. His sister says he was planning to give it to someone who wanted to restore it.
When Farrimond realized the chair was missing a leg, he rode his bike back to the dumpster to find it.
He was on his way home when he was stabbed to death in a church parking lot near 4300 West and 5700 South in Kearns.
Baird says, "It's just not something you think you're ever going to hear about your family member."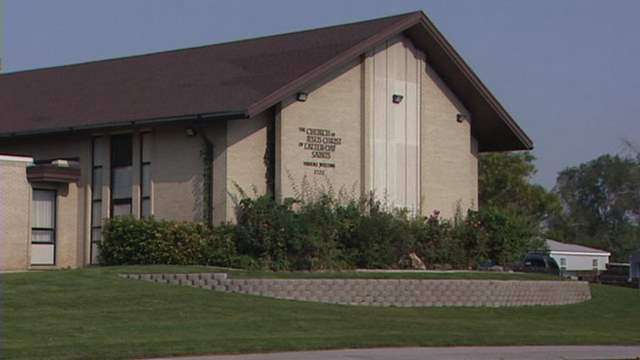 No one's been arrested for the crime, and that makes Farrimond's relatives nervous. Shauna Corless, David's other sister, says, "What's the reason that they did it? Are they done being mad? That's frightening to me."
Relatives admit Farrimond had a troubled past that included drug use, but they say he was turning his life around. They say he lived a simple life because material things meant nothing to him. Corless says, "He came home often in the winter without a coat because there was somebody else that needed it more than he did."
Relatives say he didn't deserve to die this way. "David had a family. He was a family. We love him, and this is a huge burden to our family, and it's absolutely not OK," Corless says.
Investigators say they have no leads in this case.
If you have any information, call Salt Lake County Sheriff's Detective Paul Nielsen at 743-5843.
×
Related links
Most recent Utah stories