This archived news story is available only for your personal, non-commercial use. Information in the story may be outdated or superseded by additional information. Reading or replaying the story in its archived form does not constitute a republication of the story.
Gene Kennedy reporting A Moab teacher convicted of sexually abusing a 14 year-old student wants a new trial. Today, her case went before the Utah Court of Appeals.
A jury sent Arielle Beck to prison for having a sexual relationship with a girl she taught and coached on a softball league. Teachers and students complained about the relationship. The victim's mom even found love letters from the teacher. When the case went to trial, the 14 year-old girl committed suicide.
Sherilyn Sowell / Victim's Mother: "My daughter died waiting for Arielle to say she was sorry...and she never got that."
Sherilyn Sowell doesn't want to see the teacher, Arielle Beck, get a new trial.
Beck claims the judge in the case was biased. Her lawyer argued in court today that the judge crossed-examined witnesses inappropriately, asking questions the prosecutor should have.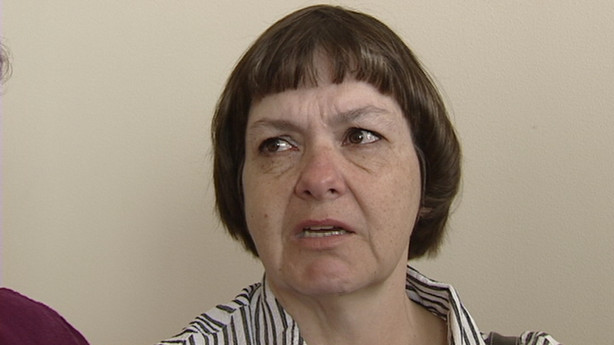 Sherilyn Sowell / Victim's Mother: "I think Judge Anderson was trying to get the truth... That was my daughter who was the victim and I knew the truth and nothing but the truth."
Karen Klucznik / Asst. Attorney Gen.: "This was not a case where the evidence was scarce...it would be a shame if there was a new trial."
Eyewitness News tried to get fair comment from Arielle Beck's attorney. He decided to pass.
The three judge panel at the Court of Appeals now has to make its' decision: Is there enough bias in the case to warrant a new trial?
×