Estimated read time: 1-2 minutes
This archived news story is available only for your personal, non-commercial use. Information in the story may be outdated or superseded by additional information. Reading or replaying the story in its archived form does not constitute a republication of the story.
Sam Penrod ReportingSome deputies in Utah County are under investigation, accused of sexual improprieties while on the job.
The sheriff's office issued a new statement regarding the investigation. It is not very specific, but confirms that the investigation involves both sworn and civilian personnel in the sheriff's office, and those under investigation have been suspended with pay until the investigation is over.
This internal investigation has been under way for two weeks now, after an employee in the sheriff's department reported the allegations to a supervisor. The sheriff's office tells us that the investigation into sexual misconduct involves "several employees."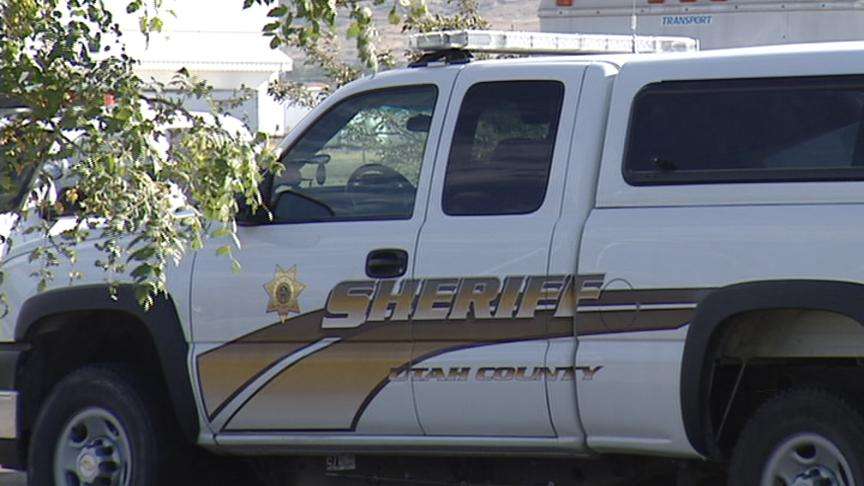 We can't be more specific than that about how many deputies could be involved. The statement from the sheriff's office also says, "The Sheriff's Office primary objective is to ensure that all employees of the Sheriff's Office maintain the highest standards of professional conduct and personal integrity. The Public must be assured that when they call for assistance from a Law Enforcement Officer or Deputy, that the integrity of those who respond is above question."
We are told it could be another two or three weeks before the investigation is completed. And if the allegations are substantiated, those involved could face disciplinary action from the department, and the case could be turned over for criminal investigation as well.
×
Most recent Utah stories