Estimated read time: 2-3 minutes
This archived news story is available only for your personal, non-commercial use. Information in the story may be outdated or superseded by additional information. Reading or replaying the story in its archived form does not constitute a republication of the story.
Richard Piatt ReportingWhen President Bush addresses the nation about the war in Iraq this evening, he may be directing his comments to a specific audience. We talked to Utah politicians and pundits about what the president is expected to say.
The president is rehearsing his speech from the Oval Office today. In it, Mr. Bush is expected to again ask for patience and a very gradual withdrawal of U.S. troops from Iraq.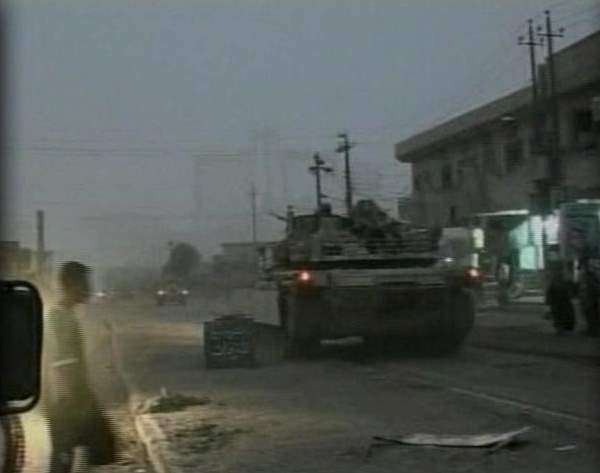 But he may be directing the address to members of Congress as much as the public. After all, political pressure is building to withdraw, or possibly slow, war funding.
University of Utah political science professor Matthew Burbank said, "I think his primary motivation is to speak to those members of Congress and have them not be too pressured by public opinion and have them not make larger changes to his policy."
Burbank says public opinion about the war is a lost cause nationwide.
Utah's Congressional delegation has been supportive of the president's surge. But there are signs that could be changing.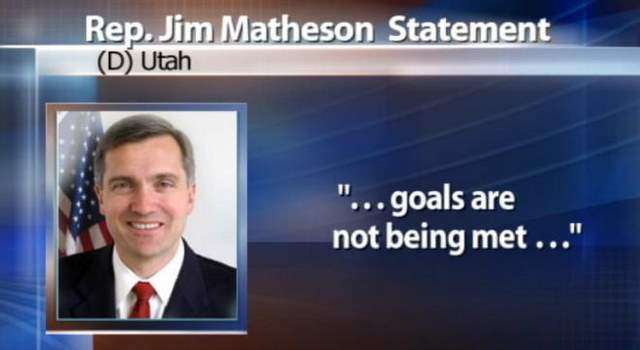 After General Petreus updated Congress, Jim Matheson wrote a statement expressing concern that independent reports on the surge indicated three goals "are not being met."
Matheson suggests the U.S. "needs a strategy to begin moving resources from a combat role in Iraq to meet other pressing security and military demands."
Some lawmakers, even a few Republicans, are demanding a much faster withdrawal.
Sen. Chuck Hagel, a Republican from Nebraska, said, "Are we gonna continue to invest American blood and treasure at the same rate we are doing now? For what? The president said let's buy time. For what?"
Utah's general support for the war is higher than the U.S. average but still at an all-time low. Even here, people can't help but wonder how long it will go on.
×
Most recent Utah stories