Estimated read time: 2-3 minutes
This archived news story is available only for your personal, non-commercial use. Information in the story may be outdated or superseded by additional information. Reading or replaying the story in its archived form does not constitute a republication of the story.
Sandra Yi ReportingThere are more delays in the case against a Bountiful teenager accused of killing his mother and stuffing her body in the freezer.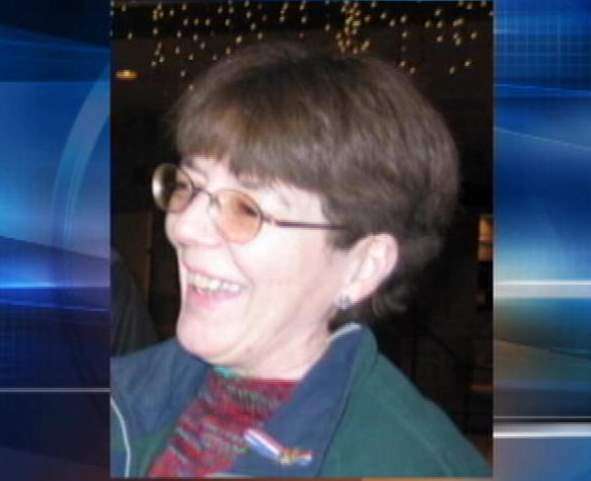 It's been more than a year since Laura Hauck was murdered. Family members say the criminal case against her son is dragging on, and they're not happy about it. Brian Garlock, the victim's nephew, says, "I think he's going to do a life sentence waiting for this trial to come about, to be honest."
A judge was expected to set a trial date for Jeremy Hauck today. He's accused of shooting his mother and stuffing her body in a freezer.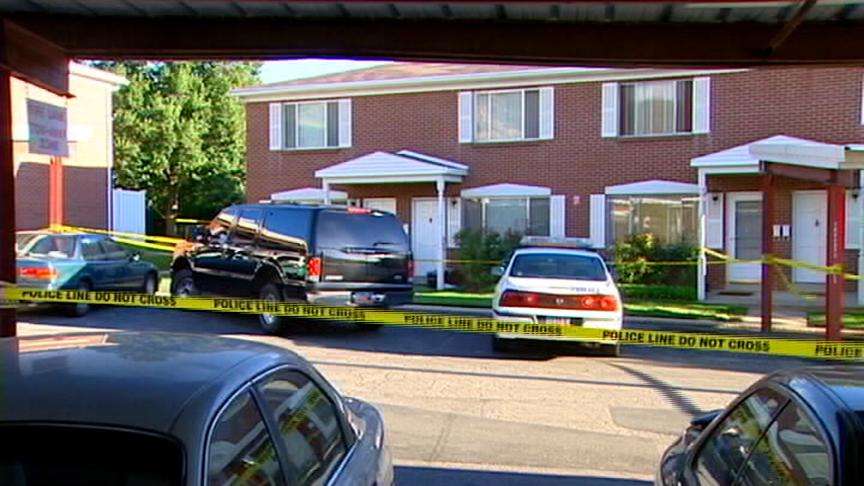 But the defense today asked for more time, saying Hauck needs a competency evaluation and an evaluation to determine mental capacity at the time of the crime.
Defense attorney Todd Utzinger says "One of the things obviously you need to evaluation is whether he's able to assist in his defense, and plainly there are some mental health issues that need to be investigated and analyzed, and that's what I'm asking to have done."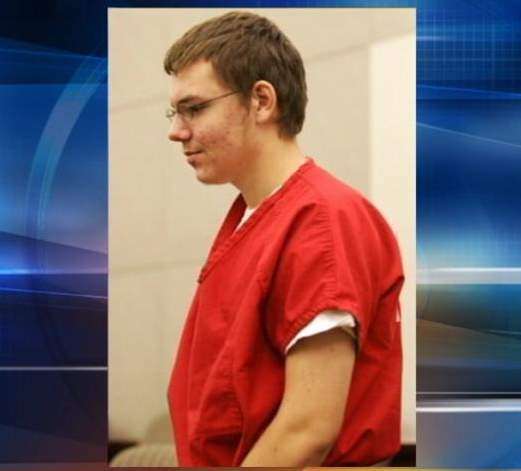 Utzinger says he's following the advice of a doctor who's been advising him on how to proceed with Hauck. But family members say the evaluations could have been done earlier. Garlock says, "He's never talked, never will talk. I don't know what kind of assessment they need to find that out."
Prosecutors say the case may be dragging on, but they say it's important to be thorough. Prosecutor Steve Major says, "You don't want to be in a position where you go all the way into the trial, and you go down the road, and then suddenly you've got to redo it because you have these problems come up, and you didn't address it at the time."
"When the evaluations are completed, I think there will be an understanding as to why it's taken time to have this come to this point," says Utzinger.
Laura Hauck was murdered in August of last year. Family members want to see a conviction. "We're never going to get to the bottom of the fact that he killed his mom. I wonder when that's on the agenda. It would be nice to find that out," says Garlock.
Jeremy Hauck will be back in court in November; that's when the judge will get the report on those evaluations.
×
Related links
Most recent Utah stories