Estimated read time: 2-3 minutes
This archived news story is available only for your personal, non-commercial use. Information in the story may be outdated or superseded by additional information. Reading or replaying the story in its archived form does not constitute a republication of the story.
Gene Kennedy Reporting It's a problem that won't go away. Cops have cracked down on State Street, but the surge of street racing continues in the industrial areas.
On Saturday night, a police sergeant reported between 800 and 900 street racers in the area of 5600 West and Amelia Earhart Drive.
It's also a major problem in the California Avenue industrial area. When Monday morning comes, property owners find themselves cleaning up.
KSL News exposed street racing here nearly a year ago on California Avenue and 4800 West.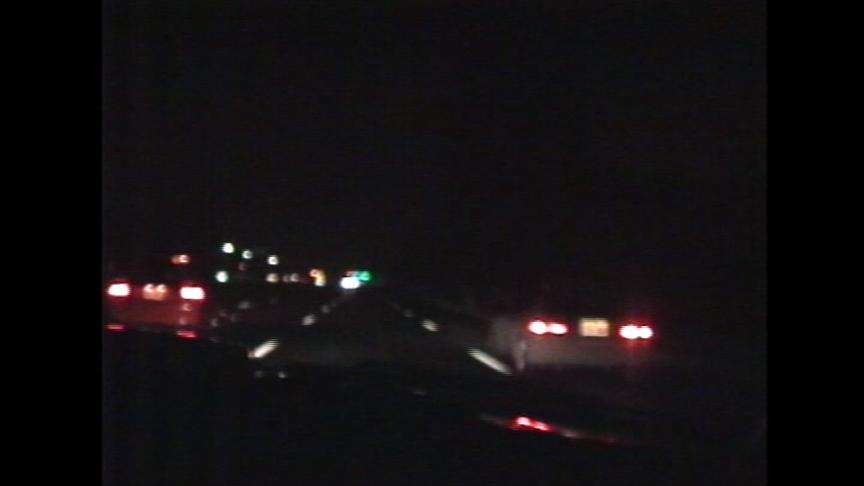 Despite a surge this past weekend, some property owners aren't optimistic that the problem will ever be fixed in this area. "It's an ongoing thing. I don't think they'll ever stop them," property owner Ty Terry said.
Terry owns several industrial properties on this drag. Monday morning, days after the racers are gone, he sees the impact. "Beer cans I find, the burn out marks. Then the kids get bored. Then they go behind my buildings, and they're messing with the trailers. They're breaking off the handles, breaking into the trailers," Terry explained.
Hundreds of street racers gathered Saturday night at Amelia Earhart Drive and 5600 West. "You have wide, long stretches of road with very little traffic," explained Detective Jared Wihongi of the Salt Lake City Police Department.
An employee at one hotel told us it has become almost a weekend tradition, and police aren't surprised. "It's just a little easier for them to do what they do out there and be out of the general public eye," Whihongi said.
Police say they do what they can by ticketing racers, towing their cars, even citing people who watch the events.
But Terry finds himself discouraged. "I know one of my property tenants has said they've called the cops several times. And I hate to say it, but they were only told there was one patrolman," he said.
Wihongi responded to the complaint by saying, "Essentially, it's a busy time of the year. The nights happen to be the peak hours, and officers are called to areas like that, and other calls suffer."
Salt Lake City traffic officers say they are coming up with new ways to curb the racing, but until they can afford to hire more police officers it probably won't change.
×
Most recent Utah stories