Estimated read time: 2-3 minutes
This archived news story is available only for your personal, non-commercial use. Information in the story may be outdated or superseded by additional information. Reading or replaying the story in its archived form does not constitute a republication of the story.
Keith McCord ReportingHere's a consumer reminder for all of you who signed up to be on the National Do Not Call Registry back in 2003: you're going to need to register your phone number again in the months ahead.
When it was set up back in 2003, the National Do Not Call Registry protected you from getting calls from telemarketers for 5 years. For those who signed up at the beginning, your numbers will soon expire.
It was a consumer victory in the summer of 2003, as President Bush announced the creation of the National Do Not Call Registry; simply sign up and those telemarketing phone calls will stop. President Bush said, "When American are sitting down to dinner, or a parent is reading to his or her child, the last thing they need is a call from a stranger with a sales pitch."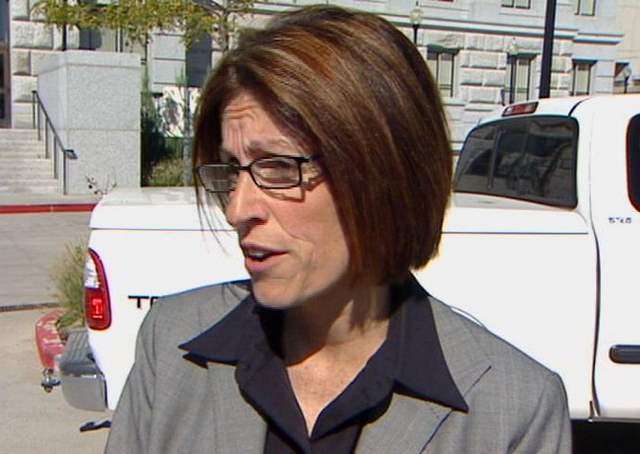 It was an instant success. Millions of Americans registered online or called the Federal Trade Commission's toll-free number. Francine Giani, Utah Division of Consumer Affairs, says, "There are 146 million plus numbers currently in the database. In fact, the FTC estimates that there are about 600,000 numbers that are entered on a weekly basis."
The Do Not Call Registry was set up to block telemarketing calls for a 5 year period. For many, that period will expire in the months ahead.
The FTC has alerted state consumer agencies to remind everyone that to stay on the list, you have to go online and re-register for another 5 years. Giani says, "We're just telling people that their number will drop off, and if they like what the database has done for them, then they need to get back online and register."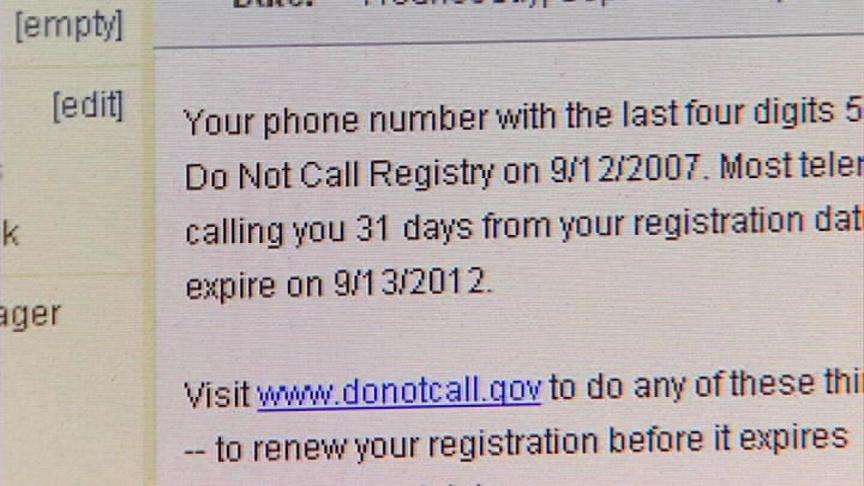 On the Do Not Call Registry Web site, you can check to see when your number is due to expire, and you can extend for another 5 year period in a few easy steps.
While most telemarketers calls will be blocked, keep in mind there are a few exceptions. "Charities are exempt. Political organizations are exempted, and telephone surveyors are exempted from the statute," Giani said.
Why is it necessary to register again after 5 years? Well, people move, phone numbers change, that type of thing.
The FTC wants to keep the Do Not Call database as up-to-date as possible.
We wondered about how many Utahns have signed up; the Federal Trade Commission is currently compiling the state by state numbers.
For more information, you can go to the related link or call 1-888-382-1222.
×
Related links
Most recent Utah stories