Estimated read time: 1-2 minutes
This archived news story is available only for your personal, non-commercial use. Information in the story may be outdated or superseded by additional information. Reading or replaying the story in its archived form does not constitute a republication of the story.
Courtney Orton Reporting Mitt Romney's presidential campaign has paid a privately owned, Mormon-themed magazine to send out an e-mail to its subscribers.
The e-mail is promoting an event later this month in Salt Lake.
The e-mail was an invitation to a fundraising event called "Rally for Romney" to be held Sept. 28.
Romney's campaign says it rented a list from LDS Living magazine at fair market value to promote the rally. It also says campaigns routinely buy or use e-mail lists to solicit support.
Dan Jones says the use of these e-mail lists is relatively new to campaigns, and he wouldn't be surprised if every candidate is using the method. He says it's a method that hasn't been addressed in the reform on raising funds.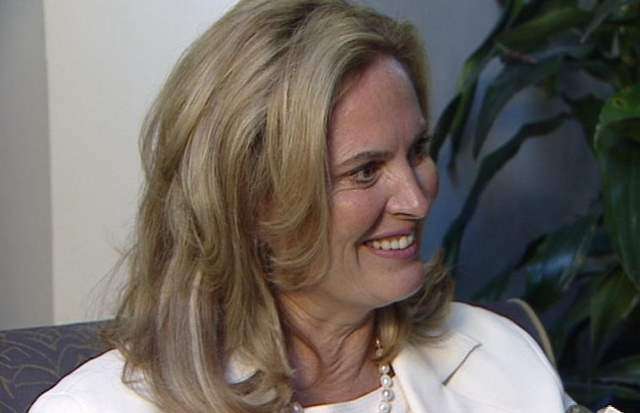 Meanwhile, Romney's wife, Ann, was in Utah today for a different fundraiser. It will be held at a private residence in Salt Lake.
When she stopped by KSL this morning, she very honestly admitted that she gets tired of the money chase. "It's the hard part of campaigning, but it's also the important part, and Mitt's raised the most money of any Republican candidate. It's kept us viable, and it's very, very important," Ann said.
Utah was Romney's second biggest fundraising state in the first half of the year, raking in $3.8 million.
×
Related links
Most recent Utah stories