This archived news story is available only for your personal, non-commercial use. Information in the story may be outdated or superseded by additional information. Reading or replaying the story in its archived form does not constitute a republication of the story.
PLEASANT GROVE -- A Pleasant Grove couple is in jail this afternoon for allowing their 18-month-old child crawl around in a home filled with illegal drugs.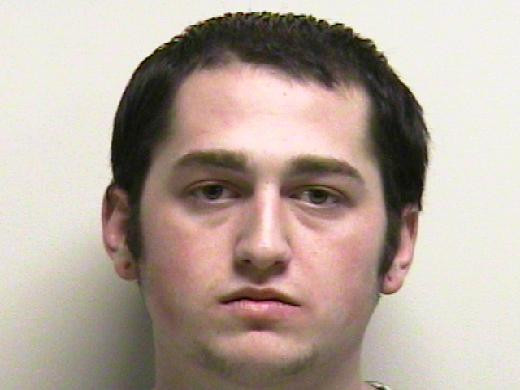 Police say when they searched the home of Brandy Huff and Beau Carter, they found drug paraphernalia and multiple drugs including heroin, cocaine, ecstasy, Xanax, and Suboxone, an opioid pain killer.
Officers say drugs and equipment were also kept in the same room the baby lived in. The Daily Herald reports that Huff admitted to using heroin two times a day.
Police booked the duo into jail, Huff on child endangerment and Carter on child endangerment and multiple drug charges.
×
Related Stories