Estimated read time: 2-3 minutes
This archived news story is available only for your personal, non-commercial use. Information in the story may be outdated or superseded by additional information. Reading or replaying the story in its archived form does not constitute a republication of the story.
Gene Kennedy ReportingA 3-year-old boy was missing for nearly nine hours Tuesday in the Uinta Mountains, but now he's back with his family.
Benji Myrup wandered from his family's campground Tuesday morning. Tuesday night he was safe and sound, thanks to a helicopter spotter.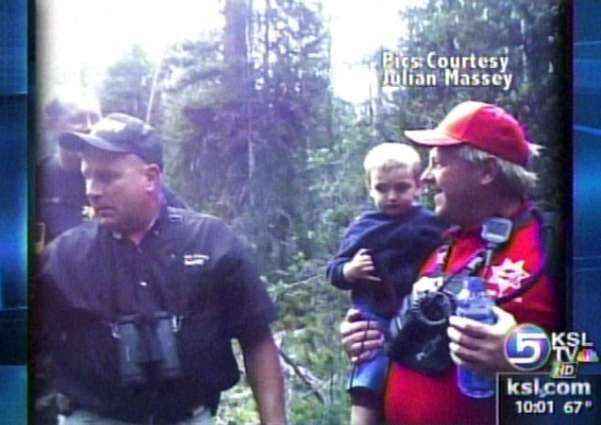 If the spotter had just blinked he could have missed little Benji. The child was crouched between two large rocks.
Naomi Myrup, Benji's mom, said, "The response time was fabulous, and I am just so grateful they found my baby. This is Benjamin, you want to say hi honey?"
His father, Mathew Myrup, said, "Once he was found, I can't express the gratitude I felt for everyone that was here."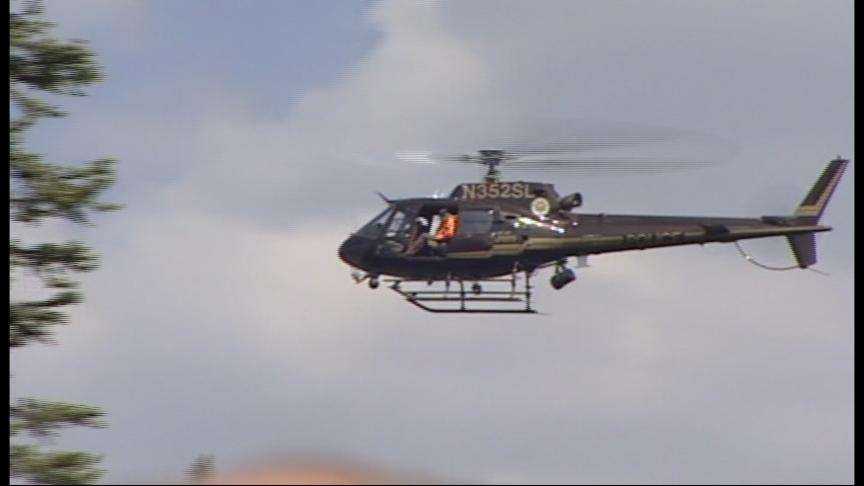 For nearly nine hours the Myrups agonized. Would they see 3-year-old Benji again? Around 8:30 Tuesday morning he wandered off from the family's campsite at Haystack Lake. That's in the Wasatch National Forest in the Uintas, east of Kamas.
Rescue crews used helicopters, planes and ground crews -- more than 100 searchers and hours of work. Benji wandered off nearly a mile away from his family's campsite. It was a helicopter crew that spotted him near Provo River Falls.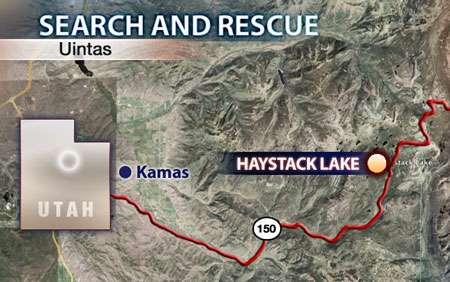 Dave Edmunds, with the Summit County Sheriff's Office, said, "Can't say enough about the Department of Public Safety's helicopter. It gets us out of jams time and time again."
It certainly did this time.
Naomi said, "They found him by a stream, he was fine. He had lost his shoes and has some lacerations on his feet, but he's in good condition and is very healthy."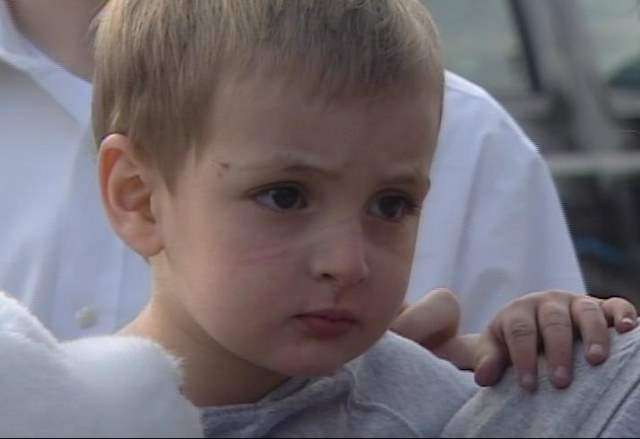 It's a happy ending for a 3-year-old boy who survived rocky terrain and dense forest. The fear was he could have been stuck in this wilderness on a cold night, with temperatures in the upper 20s.
"They just looked for him, and they never gave up until they found him," Naomi said.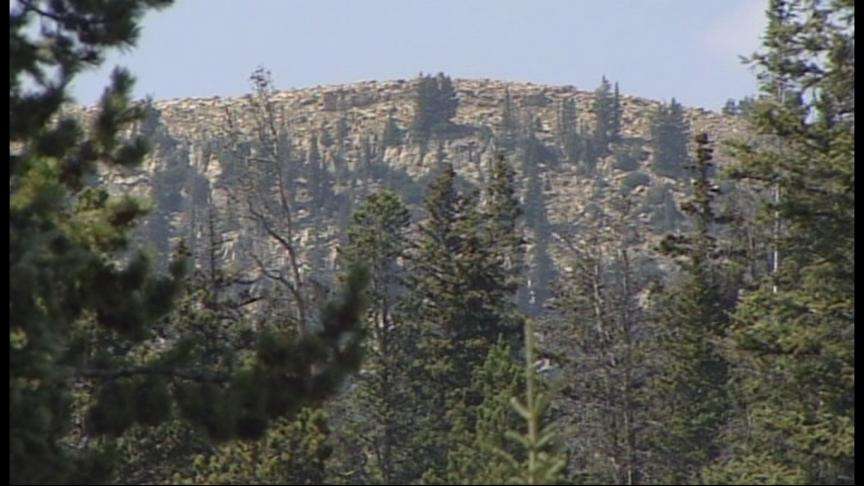 The Myrups say they'll go camping again and bring Benji, but next time he gets a whistle and a strong lesson in the buddy system.
×
Related links
Most recent Utah stories