Estimated read time: 2-3 minutes
This archived news story is available only for your personal, non-commercial use. Information in the story may be outdated or superseded by additional information. Reading or replaying the story in its archived form does not constitute a republication of the story.
Sandra Yi Reporting A Salt Lake City cab driver, who was brutally beaten by a customer, holds onto life five days after the attack.
The cab driver's son says he hopes someone will identify the man who beat his father.
The driver is in intensive care and has no memory of the attack. He has internal bleeding and swelling in his brain, has had two surgeries and may need another one. He is also in a coma but has opened his eyes and can write.
The good news is he's expected to recover, but police weren't sure about that when they found him unconscious in a parking lot behind an apartment building.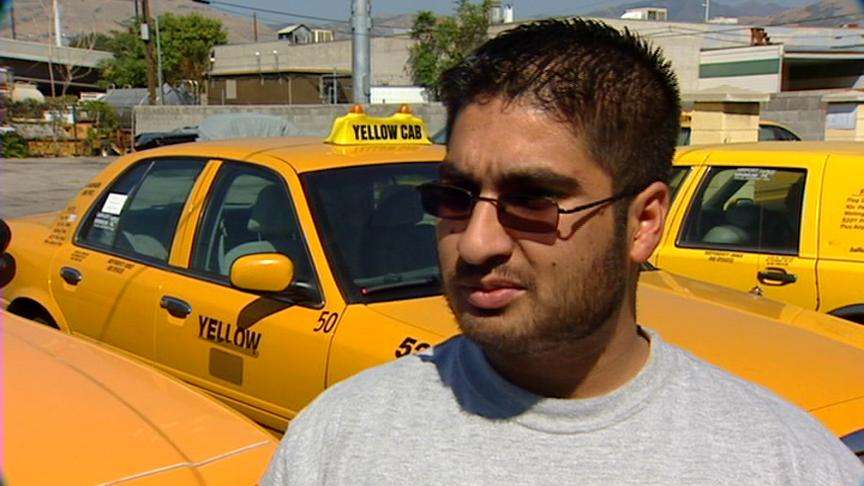 Toheed Ahmed's father, Taj Mohammad, is in a coma but is showing signs of recovery. For the past five days, a hospital has been Ahmed's second home. "He opens his eyes and looks at me, and I'm his son. He's able to write. He writes a little," he explained.
Mohammad has been a cab driver for nearly 10 years. On Wednesday night, he picked up a fare at a downtown bar and drove the customer to the area of 700 North and 300 West. A witness told the family what he saw. "My dad basically got attacked while he was driving. When he pulled into the parking lot, the suspect supposedly started hitting him from behind," Ahmed said.
Mohammad crashed his cab into a dumpster. The witness said the man continued to beat Mohammad and demanded money. Mohammad never got out of his seat belt.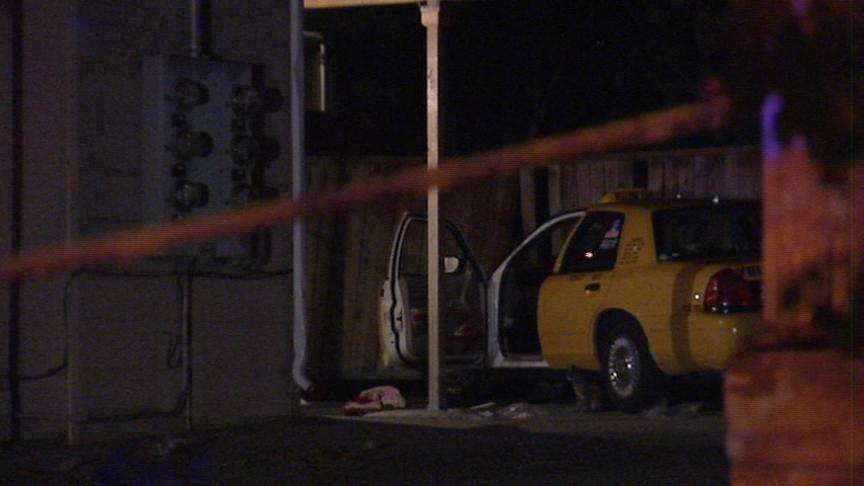 Mohammad's family says when the witness came to see what was happening, the suspect walked away empty-handed. "It's real hard for us. I don't know who can do such a thing. My dad is so loving, caring, so nice," Ahmed said.
Ahmed, who also works for Yellow Cab, says if the man needed money, all he had to do was ask. "If somebody demanded money, pretty much, cab drivers do comply with them because they know their lives are at risk," he explained.
Police don't have a suspect, but Mohammad's relatives hope that will change soon. "I hope somebody comes up and tells us who he is and why he did this, what's the reason behind this, 'cause my dad does not deserve this, nobody deserves this," Ahmed said.
Police have a description of the suspect. They say the man possibly goes by the name "Lucky." He's 5 feet 6 inches tall, 280 pounds and has short, buzzed brown hair. He has a large potbelly and is suntanned.
Anyone with information is asked to call the Salt Lake City Police Department at 799-INFO.
×
Related links
Most recent Utah stories