Estimated read time: 1-2 minutes
This archived news story is available only for your personal, non-commercial use. Information in the story may be outdated or superseded by additional information. Reading or replaying the story in its archived form does not constitute a republication of the story.
Sandra Yi Reporting A woman is in jail, accused of hiring someone to kill her husband. Police say the woman staged a violent home invasion robbery to try to have her husband killed.
The home invasion happened on August 28 near 1500 N. 1900 West in Salt Lake.
The woman called police saying someone was in her house and had fired several shots. When officers arrived, they saw the front door had been kicked open. There were casings in the living room and bullet holes in the walls and ceiling.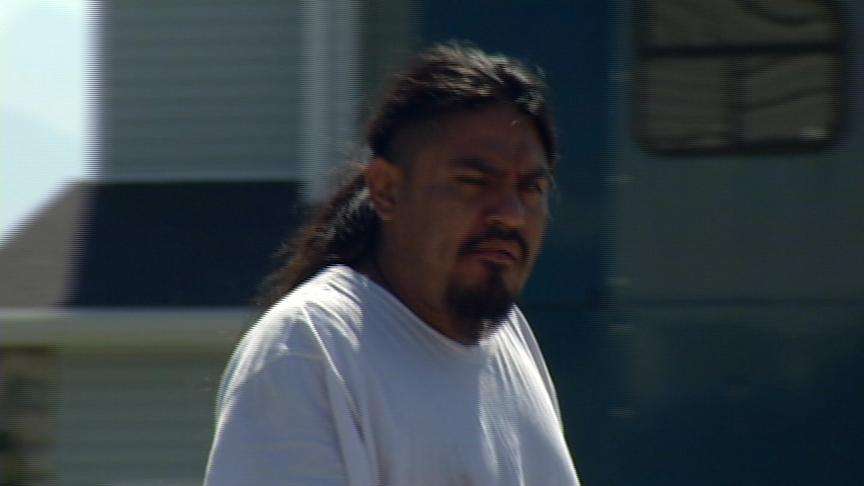 The victim's husband had run out of the house when he heard the gunshots. He went to a neighbor's house to call police. He wasn't hurt.
Detective Jeff Bedard, with the Salt Lake City Police Department, said, "Come to find out during our investigation there's a lot more to the story involving the possible solicitation of murder by the victim's wife."
After following up on tips, police arrested Ashley Arellano this week for attempted murder. They say Arellano met with a female acquaintance to come up with this plan to kill her husband.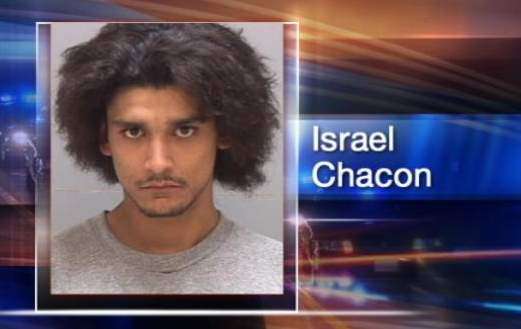 Investigators are still looking for that acquaintance. But they arrested Israel Chacon, who was allegedly involved in the home invasion robbery.
Police say they don't know why Arellano wanted her husband killed.
Arellano's husband was home today but didn't want to talk to us.
Contractors were at the house doing repairs and told KSL there were at least nine bullet holes in the home.
Police say several more people are involved in this crime. They are still investigating.
×
Related links
Most recent Utah stories