Estimated read time: 3-4 minutes
This archived news story is available only for your personal, non-commercial use. Information in the story may be outdated or superseded by additional information. Reading or replaying the story in its archived form does not constitute a republication of the story.
Sam Penrod and Andrew Adams Reporting The family of missing BYU student Camille Cleverley holds onto faith and hope, as yet another day went by with no word on what has happened to her.
Her mother, Susan Cleverley, said Friday, "We feel like the Lord is uniting people, bringing us together, and we're moved and honored to be a part of this."
The family hoped volunteers would show up Saturday to help search neighborhoods in Provo for any clues to Camille's disappearance. People who want to help can go any time between 8 a.m. and 6 p.m. Saturday to the first floor of the Harman Building at BYU.
Trained search and rescue teams will resume searching in Provo Canyon Saturday morning.
Police remain quiet about the investigation, leaving all possibilities open as to why Camille has not been seen for eight days. KSL talked to her brother Friday night. He said all of the community support the family is getting is helping them to keep hope alive.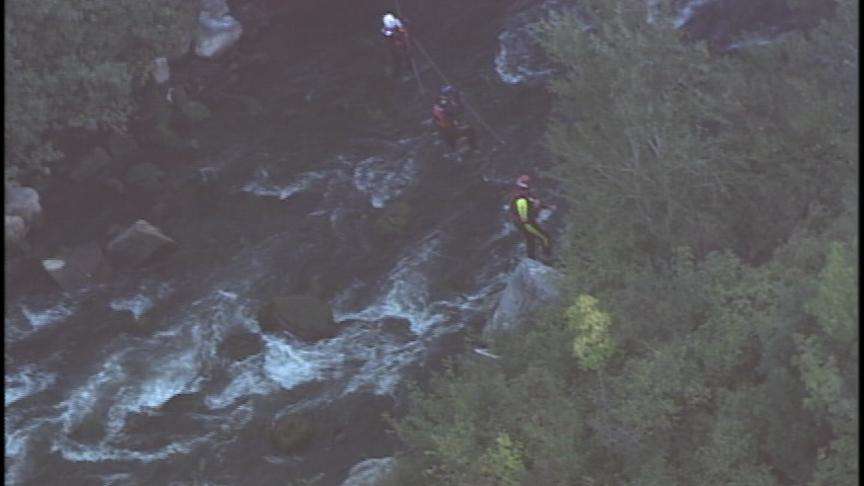 Search and rescue teams spent Friday in Provo Canyon. Divers searched the Provo River, rescue teams looked in the cliffs of Bridal Veil Falls, and search dogs sniffed for any new clues into Camille Cleverley's disappearance.
Police are still trying to positively identify a bicycle found at the trail head as Camille's. That bike prompted the intense search in this area.
Lt. John Geyerman of the Provo Police Department said, "We got the fingerprints and that was all that was found on the bike. We're hoping some of the fingerprints will pan out for us, or run down the serial number. That could be awhile before the manufacturer can tell us what store [the bike] went to."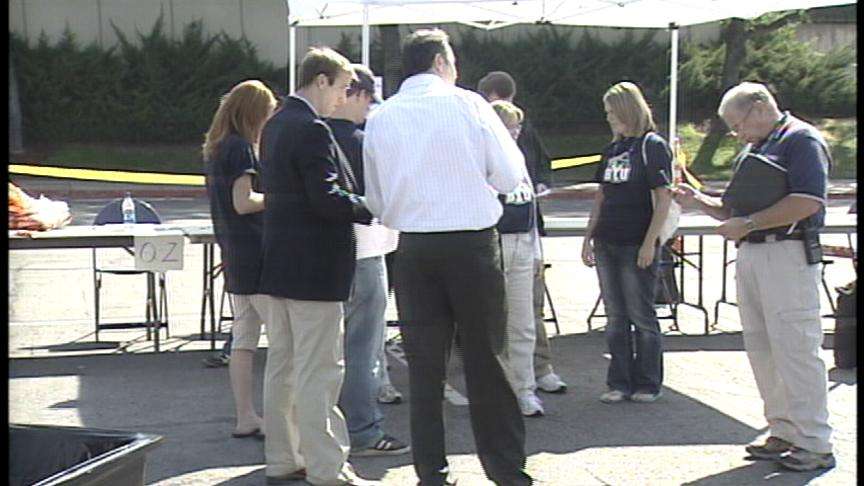 Volunteers searched Provo neighborhoods Friday, including the area of Camille's apartment and around the convenience store where her debit card was used last Friday. About 350 people have volunteered to search on foot.
Search organizer David Smart said, "From my past background and seeing what they're going through, it's just gut-wrenching that they don't have solid answers. It's an emotional roller coaster for the family. Seeing the support and people coming out and helping search has been phenomenal for building their morale, hope and faith."
Camille's brother, David, calls the community support a blessing for his family, who are all from out of state, and hopes a surge of support Saturday will help end the uncertainty his family is feeling.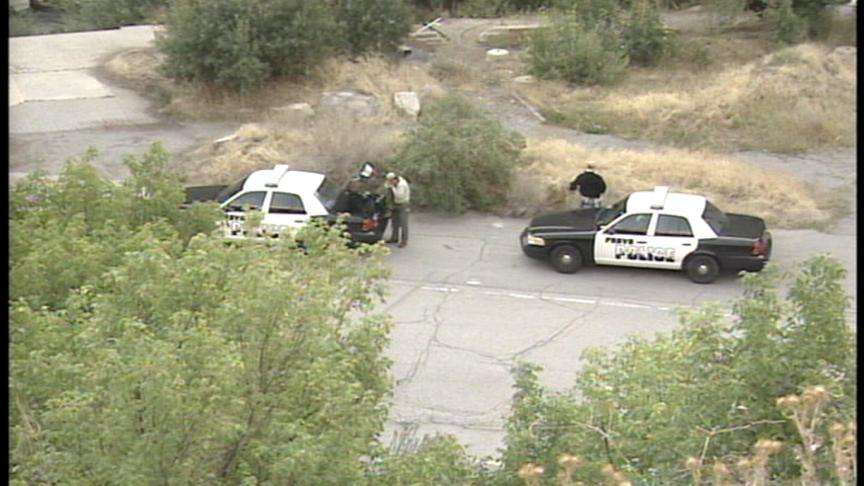 "She's a great kid. She's a great sister," he said. "I really love her and we'd really love you guys coming out to support us. We still need your support and we'd appreciate it if you can help out in any way possible."
Camille's family personally thanked the volunteers who came out Friday to search through the Provo neighborhoods.
Susan Cleverley, said, "We are deeply touched by the concern expressed here by people all over the country," she said.
They got support from Utah's first lady, as well as Ed Smart, Elizabeth Smart's father.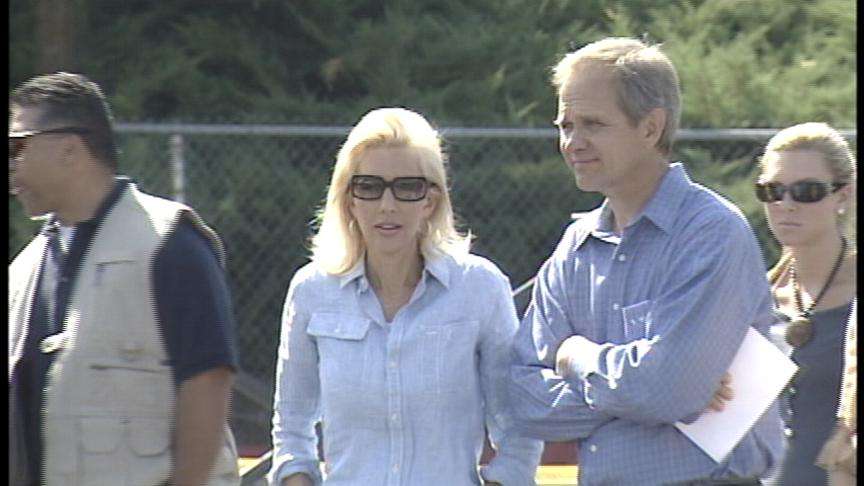 He said, "Our family has felt very blessed having Elizabeth back, and we want to see them find her [Camille Cleverley.] You really can't ever give up hope, and she may be out there, who knows."
For more details on the planned searches by volunteers, check the Myspace link on this page.
×
Related links
Most recent Utah stories