Estimated read time: 2-3 minutes
This archived news story is available only for your personal, non-commercial use. Information in the story may be outdated or superseded by additional information. Reading or replaying the story in its archived form does not constitute a republication of the story.
Sarah Dallof ReportingAn emotional funeral mass was held for two of the miners involved in the Crandall Canyon collapse today.
Right after the collapse a local church was a place of hope, a place for the families to pray that their loved ones would be saved. Tonight it was a place to say goodbye.
Saying goodbye to Luis Hernandez and Carlos Payan wasn't easy, no one expected it to be.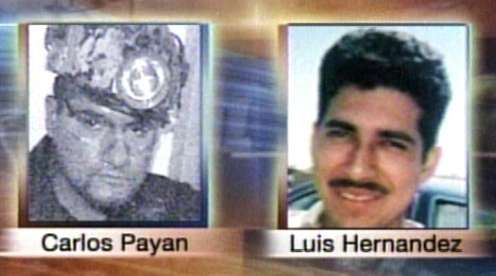 Pastor Donald Hope said, "We always have that desire, I wish I could see them one more time. I wish I could get one more phone call, I wish I could say, 'I love you,' and have them here to hear it."
The tragedy united families who were strangers before the collapse. Kerry Allred's brother attended his first Catholic Mass.
Steven Allred, Kerry Allred's brother, "These guys were with my brother, Carlos and Luis. They was his brother and that makes them my brother. I wouldn't have missed this, you couldn't have held me away."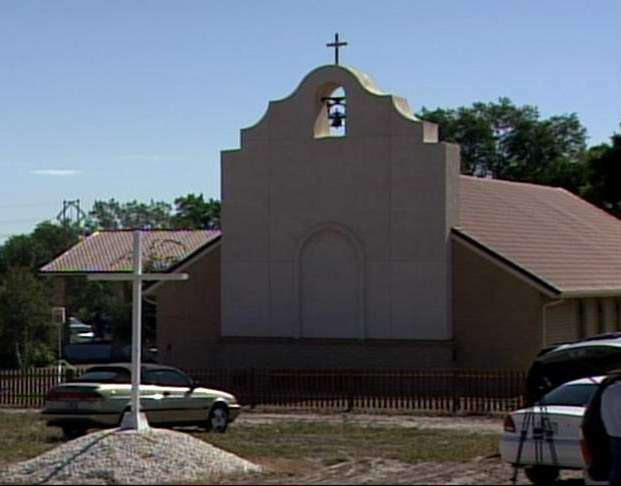 Hernandez and Payan were both natives of Mexico, hard workers who put in long hours at the Crandall Canyon Mine. Hernandez is remembered as the loving father of a one-year-old girl, Payan as a man who gave his all every day.
Cipriano, a friend of Carlos Payan said, "We used to joke around, have fun. He was really quiet but a hard worker."
The Hernandez and Payan families joined those of the other four miners, pleading that rescue efforts not be stopped, that the bodies of their loved ones be recovered. It was a request officials said could not safely be granted.
Omar Ontiveros, at the Cathedral of the Madeline, said, "As it says in the Bible, blessed are those who suffer because they will find comfort. In this case it's even harder for them because they cannot see their beloved ones."
Hope has always present there. At first it was hope that the men would be rescued. Tonight everything shifted to hope that those who loved Hernandez and Payan will be able to honor their memories, while moving forward with their lives.
Governor Jon Huntsman will host an interfaith memorial in honor of the six miners and the three rescuers this Sunday at Canyon View Jr. High. It starts at 6 p.m.
×
Most recent Utah stories