Estimated read time: 2-3 minutes
This archived news story is available only for your personal, non-commercial use. Information in the story may be outdated or superseded by additional information. Reading or replaying the story in its archived form does not constitute a republication of the story.
Sam Penrod ReportingThe search for Cleverley has moved to Bridal Veil Falls, after someone came forward with Camille Cleverley's bicycle.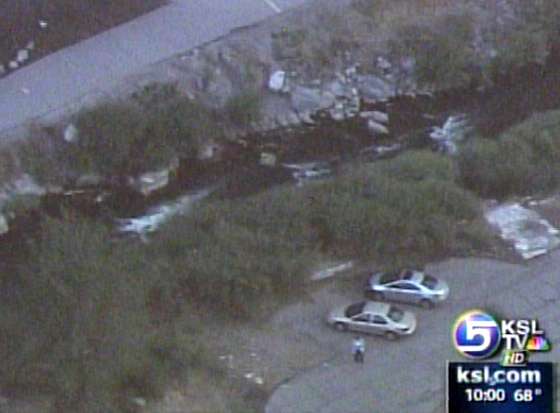 Provo police lieutenant John Geyerman said, "This is the first concrete thing we've had, so we're concentrating our search in this area right now."
A couple admitted they stole what appears to be Camille's bicycle from a bike rack in Provo Canyon. It's the first real clue to where she may have been.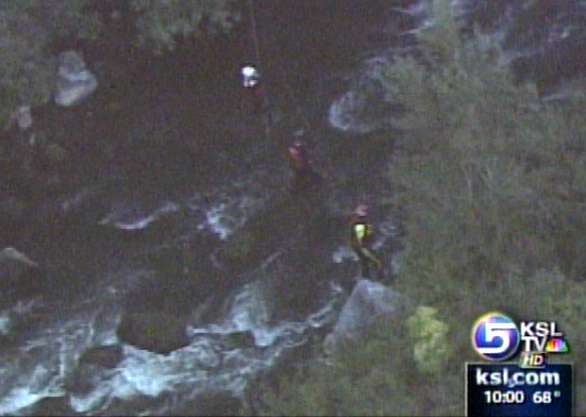 Searchers have been in the Provo River, using probes, looking for any sign of 22-year-old Camille Cleverley. Crews actually lowered the level of the river for the search, and teams also scoured the steep, rugged terrain at the top of the falls for her. The search moved there after a Utah County couple admitted they cut a cable lock and stole a bicycle.
Lt. Geyerman said, "They'd actually come up here late Saturday night and stolen the bike from up here. Once they saw the fliers, they realized they probably stole the bike we were looking for, so they brought it into us."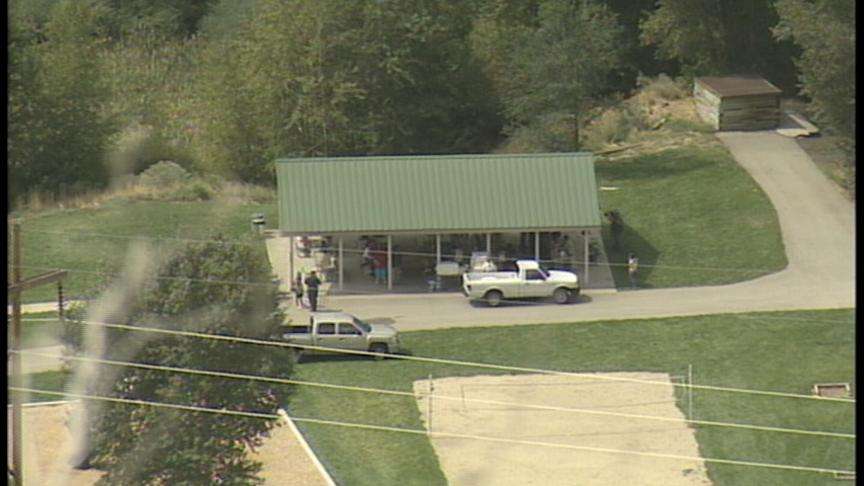 Searchers worked until dark last night without finding anything in the area.
Yesterday, Provo police held the first press conference since Camille disappeared last Thursday. We also learned that Camille's boyfriend, David Sperry, has been under intense scrutiny from investigators, but he says he is cooperating fully with their questions. In fact, investigators say they have had many persons of interest in this case.
Provo police captain Cliff Argyle said, "Everyone is interesting to us if they had any contact with Camille, and can supply us with any information about where she might be."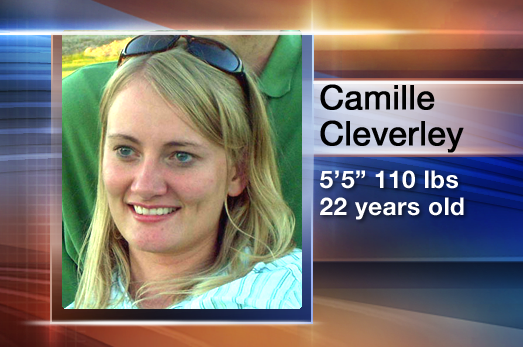 Camille's family has also hired public relations professionals from New York to help get their message out, and her brother gave a plea that if something criminal is involved, to come forward.
David Cleverley said, "We'd like to speak to anyone who may have her, if he has any sensibility or humanity, that he would let her go and come home to us."
A new agency is joining the search for Cleverley. The family has enlisted the help of the Laura Recovery Foundation, a search group based out of Texas. The group will help with an expanded search over the next three days.
This morning searchers are asking volunteers to meet at the Harmon Building on BYU campus at 8:00. Volunteers are asked to bring a photo ID and wear a blue shirt, which is Cleverley's favorite color.
×
Related links
Most recent Utah stories