Estimated read time: 2-3 minutes
This archived news story is available only for your personal, non-commercial use. Information in the story may be outdated or superseded by additional information. Reading or replaying the story in its archived form does not constitute a republication of the story.
Tonya Papanikolas Reporting Twelve teachers from Mexico are now getting used to Utah classrooms. The teachers were brought in to help with the teacher shortage and to make sure Hispanic students aren't falling through the cracks.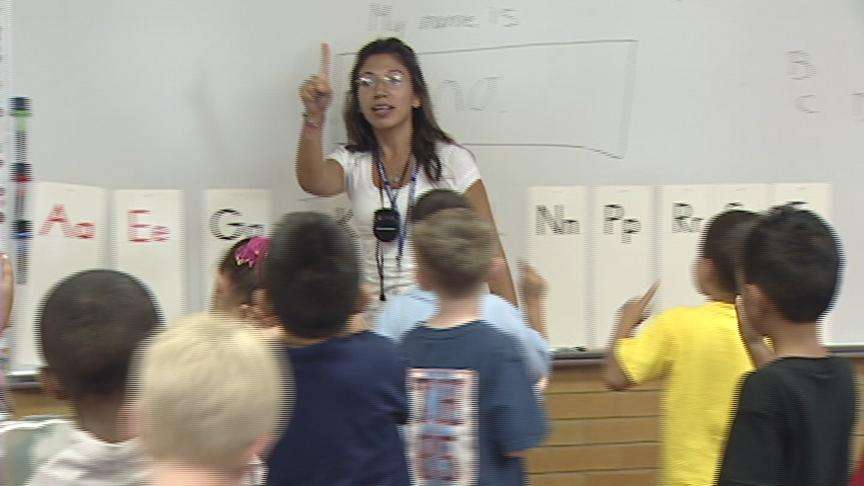 Alejandra Esquivel is new to Utah classrooms. She says, "I was nervous, but uh, I think I'm doing good." Esquivel is from Mexico, so are two other teachers at Stansbury Elementary School.
The Granite district recruited the teachers this spring to staff hard-to-fill positions. Stansbury Elementary School Principal, Mary Basso, says, "Having these three teachers fill vacancies for me was essential to starting fully staffed."
They also help meet the needs of a growing Hispanic population. Kindergarten teacher Ana Laura Granados says, "I bring my culture with me. You know, I'm a little kind of different teacher, I think so."
That's what the District wanted. It says the school needed teachers who can bridge the gap with Spanish-speaking parents, whom they've already started meeting.
Esquivel says, "They were like,'Oh, we have someone who can speak Spanish, and now we can understand what you are saying.'"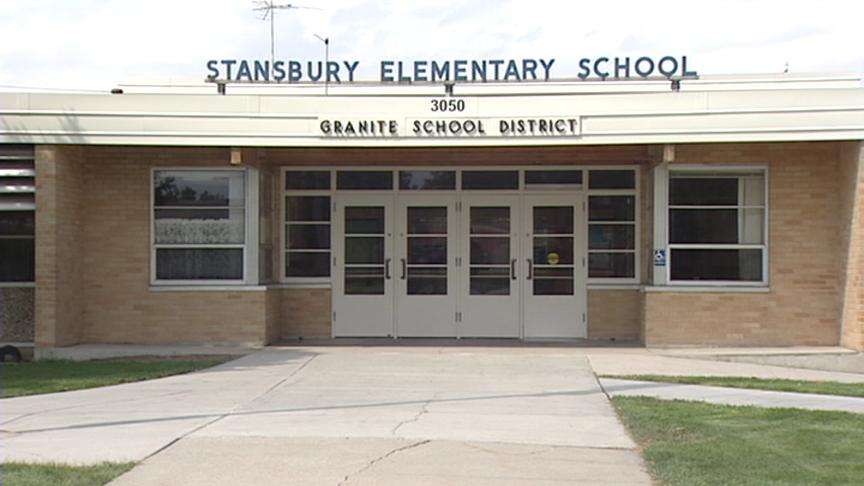 Half of the students at Stansbury Elementary are Hispanic. So not only are these teachers helping the parents, they're also helping the students who may be struggling with English.
The teachers do speak English in the classroom, but they use their Spanish when they feel it helps a student.
Granados says, "They know, OK, I'm going to speak Spanish with you a little bit, but you have to try to learn English."
It seems to make a difference to the kids. Brandon Zapata is one of Mrs. Esquivel's students. He says, "I know more Spanish than English, and sometimes she talks to me in Spanish."
Three other Utah school districts also hired teachers from Mexico. They are hoping the experience will be a cross-cultural exchange.
The teachers have been given work visas that allow them to stay in Utah for up to three years.
×
Related links
Most recent Utah stories