Estimated read time: 2-3 minutes
This archived news story is available only for your personal, non-commercial use. Information in the story may be outdated or superseded by additional information. Reading or replaying the story in its archived form does not constitute a republication of the story.
Jed Boal Reporting Power problems plagued people all across the Wasatch Front as Rocky Mountain Power crews worked through the night to deal with downed power lines and blown transformers.
Thousands of people were without electricity for more than 12 hours and more are still waiting to flip the switch back on.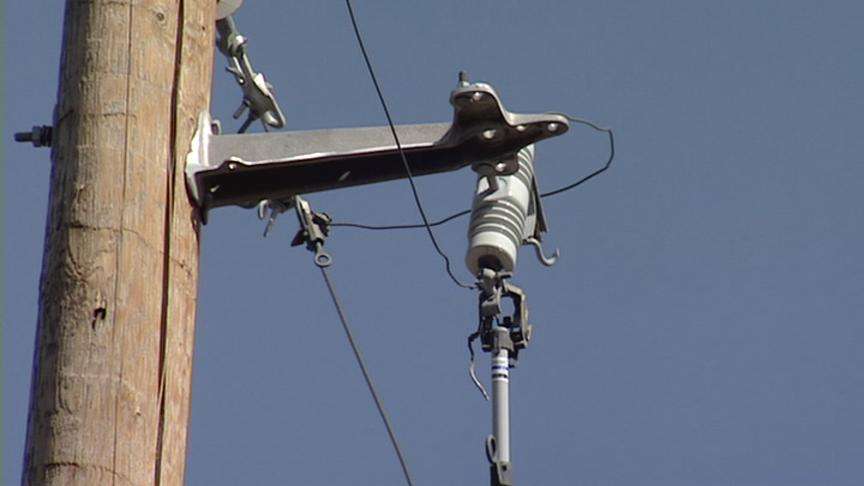 It was certainly not the worst storm ever in terms of lost power, but those without power are pretty upset.
That's how West Valley resident Bill Case felt waiting for the power crew. He lost power last night around 7 o'clock and called the utility repeatedly. "When it was Utah Power, within three to four hours we would have power back. We're going on 16 hours. No power still. We just get the runaround when we call Rocky Mountain," he said.
A fuse blew. Rocky Mountain Power admits it's a quick fix, but crews working through the night prioritize jobs that get the most customers back on line.
Much of Case's neighborhood was in the dark too. "You just don't know the inconvenience that it is when you don't have power. You can't wash, you can't do anything," said Claudette Evans, West Valley resident.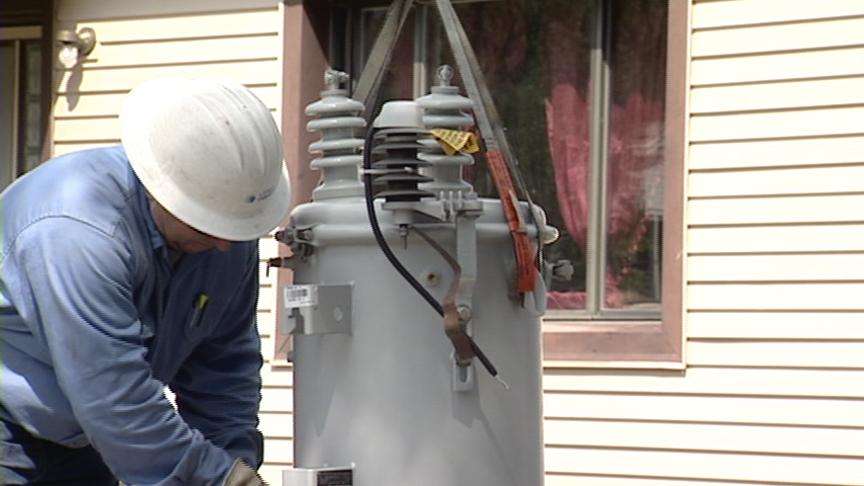 A dozen blocks away workers replaced a transformer. And it was supposed to be "movie time" for some neighborhood children, instead they watched the work.
Dave Eskelsen from Rocky Mountain Power said, "We know that we have literally hundreds of damage calls to check out."
Outages affected 50,000 to 56,000 customers all along the Wasatch Front and into Idaho.
In the Granite School District seven schools lost power, six schools used auxiliary lighting and one school sent students home.
Rocky Mountain Power insists emergency response is better than in years past. "Our outage duration and outage frequency, those numbers have been improving. They're not where we want to be yet, but they are improving," Eskelsen said.
"I understand it was a big storm, and I can understand a delay in getting power restored, but this amount of time is totally ridiculous," Case said.
But it's good news for Case. His power was restored early this afternoon.
Other areas still in the dark haven't seen a truck on the block all day. As many as 10,000 customers may still have no power.
×
Related links
Most recent Utah stories