Estimated read time: 2-3 minutes
This archived news story is available only for your personal, non-commercial use. Information in the story may be outdated or superseded by additional information. Reading or replaying the story in its archived form does not constitute a republication of the story.
Sam Penrod ReportingThere's a possible new lead tonight in the search for a missing BYU student. Police have been examining a Provo car wash looking for clues.
It has been six days now since Camille Cleverley was last seen. Today volunteers searched Provo Canyon, and this evening, police found reason to search the car wash.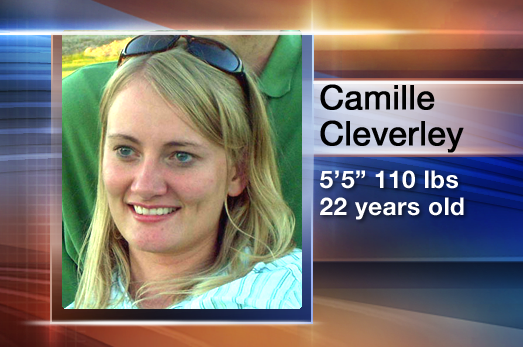 Provo detectives tell KSL this is related to the investigation for Camille Cleverley, although they say they are only following up on a lead and are not sure this has anything to do with her disappearance.
Crime tape is up on both a bay in the car wash and also around a vacuum cleaner. Several police officers searched the car wash this evening, looking for evidence in the case of the missing BYU student.
Detectives say they are getting a lot of tips, and say they want to follow up on everything they get to ensure they are not missing any possible clues. Detectives used dogs and searched the area for an hour and also took away some evidence to be evaluated.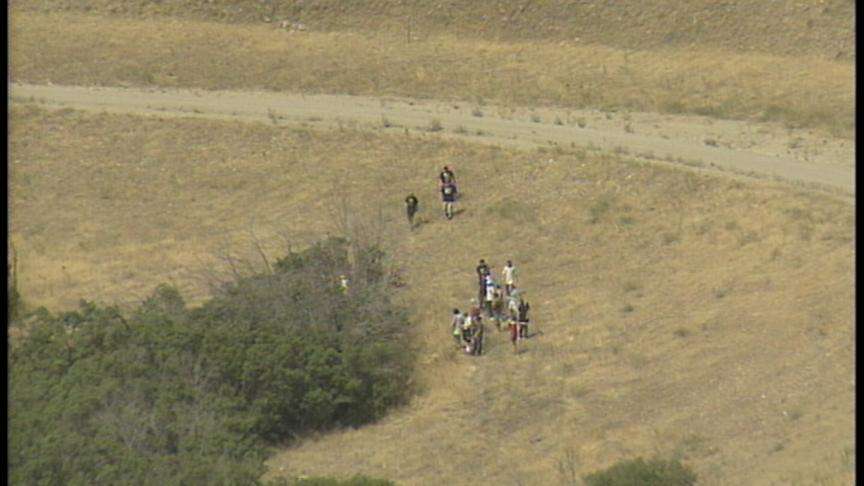 Ryan Hopkins said, "There were probably 14 or 15 of them out there walking around looking at different areas. They marked them off, they had bags they put stuff in. I know they were looking in the water grate where the water drains from the car wash. They were looking in the garbages."
Also, this morning, the Destiny Search Project began a search in Provo Canyon, along the popular bike trail where more than 100 searchers went off the trail to look for any signs of Camille.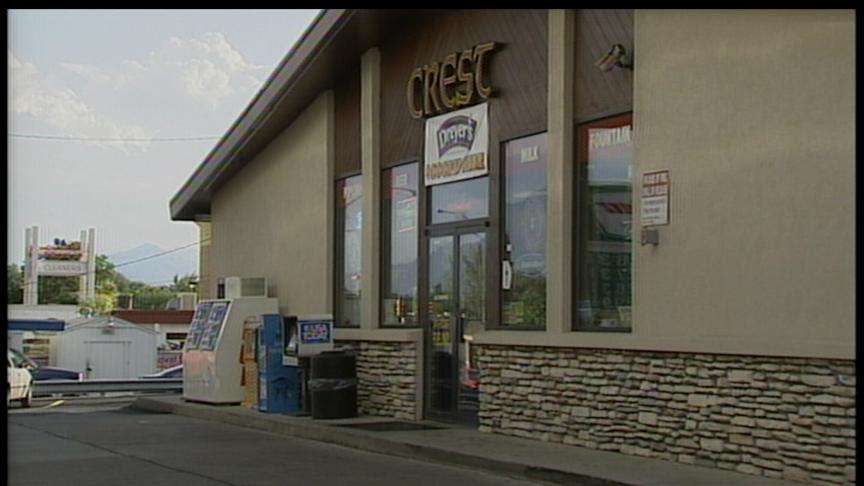 Her family believes if she had runaway, she would have been back by now. It is certainly worrisome and frustrating for the family, with no substantial leads or news of Camille since last Thursday.
Volunteers are needed again tomorrow. The search is being organized in Canyon View Park, in Provo Canyon.
×
Related links
Most recent Utah stories