Estimated read time: 1-2 minutes
This archived news story is available only for your personal, non-commercial use. Information in the story may be outdated or superseded by additional information. Reading or replaying the story in its archived form does not constitute a republication of the story.
Sarah Dallof ReportingThere are new details tonight in the case of an 18-year-old man accused of beating his friend to death with a metal pole and injuring another teen. He reportedly told police he planned to kill both young men in Neffs Canyon.
That information is found in the probable-cause statement KSL obtained Tuesday afternoon from the county jail. The statement details suspect Christopher Hewitt's actions last Friday night.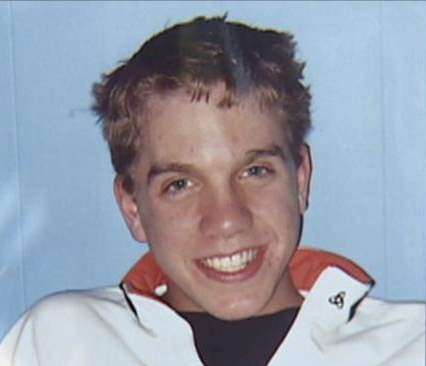 After his arrest, Hewitt told police that he had planned the murder, and that he intended to kill both 19-year-old Seth Coleman and 19-year-old Ben Perkins-Link. He tells police he hit Perkins-Link twice on the back of the head with a metal pole then attacked Coleman, who managed to get away.
Hewitt told police he then went back to Perkins-Link and hit him 10 more times in the head with the pole.
According to Perkins-Link's family, Hewitt insisted on driving to Neffs Canyon and told the teens he'd brought the pole because he was worried about bears.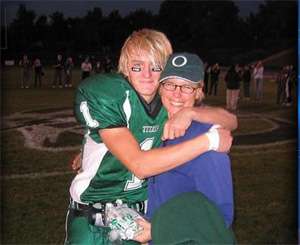 After the attack Hewitt allegedly returned home, talked with his family about what had happened and then turned himself in.
What this statement doesn't answer is perhaps the question most asked: Why did Hewitt allegedly attack and murder his friend?
Investigators aren't commenting on any possible motive. Right now they say that could compromise their case.
The case is expected to be handed over to the district attorney who will set court dates later this week.
×
Related links
Most recent Utah stories