Estimated read time: 2-3 minutes
This archived news story is available only for your personal, non-commercial use. Information in the story may be outdated or superseded by additional information. Reading or replaying the story in its archived form does not constitute a republication of the story.
Richard Piatt ReportingSalt Lake City voters will narrow a field of nine candidates for Mayor to two next week.
The top four have found the race to be an expensive one. According to a report in the Deseret Morning News, the top four have spent about $400,000 in advertising up to now.
But those candidates are giving a lot of something else these days: their time.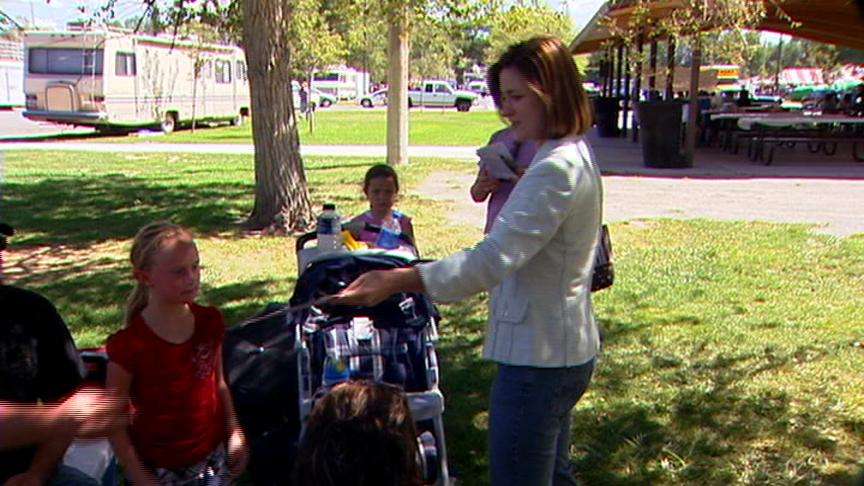 Jenny Wilson is working on a holiday; working on her campaign for Salt Lake City mayor. It's just another day in a political contest with a lot of competition. Wilson explained, "We're working very, very hard. We have a crazy seven days. It's going to be fun, exciting. I'd love to have people sign up with us still."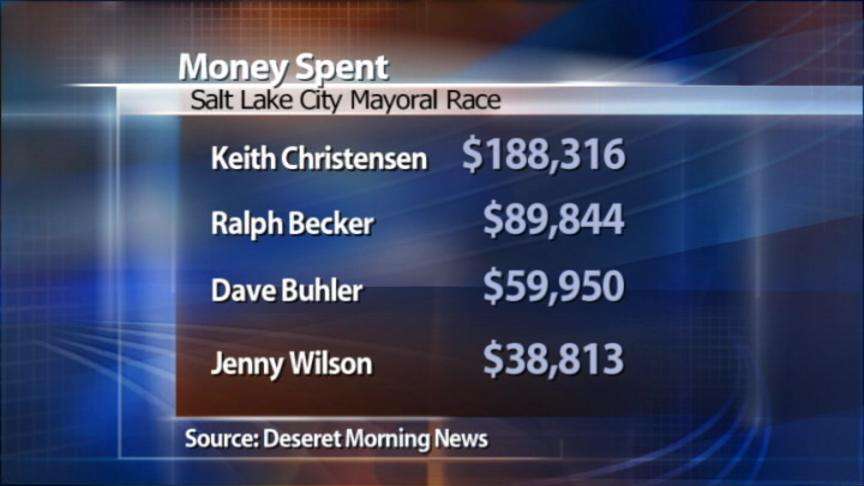 According to campaign disclosure data reported in the Deseret Morning News, the candidates are spending a lot of money on advertising in these last seven days.
Leading the way is Keith Christensen. He has spent more than $188,000 in the last month.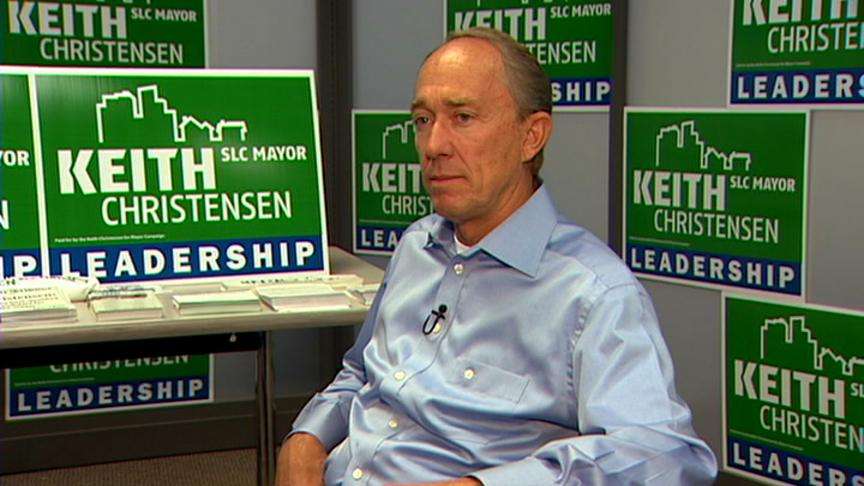 From his Main Street headquarters, Christensen is pushing his vision for downtown; reminding people of his years on the city council. He says, "Name ID is a big issue. It's important that people get to know who I am, and that's what the money has been used for."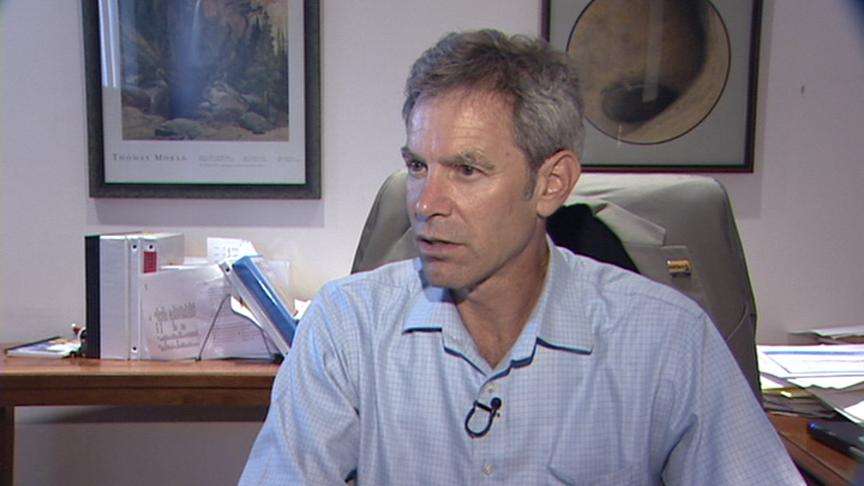 Ralph Becker isn't just relying on ads, either. He's working the phones, drumming up support the old fashioned way. "We have been seeing an increasing number of people coming into the campaign," said Becker. People who want lawn signs, saying they want to volunteer."
Dave Buhler told Eyewitness News that he is cautiously optimistic; a little anxious at this point in the campaign.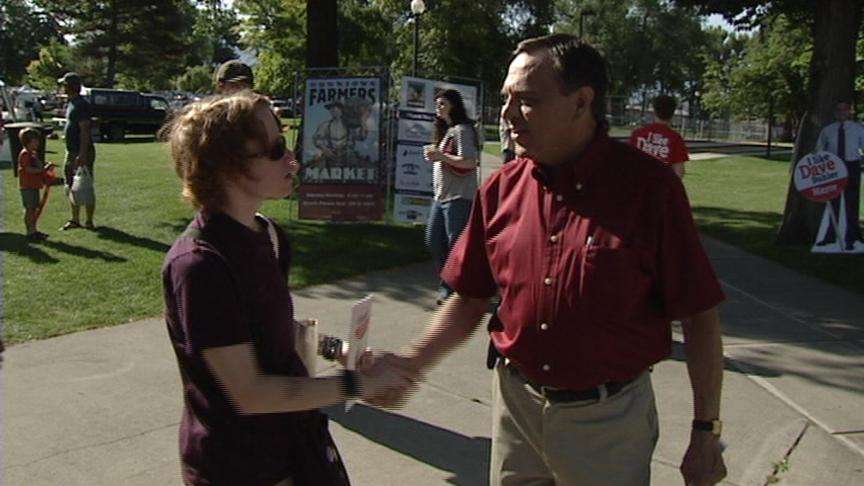 He and the other candidates are putting as much into next week's primary as they can.
The other five candidates are also spending money on printing and ads, but to a lesser degree.
The primary election is a week from tomorrow. So expect to see a lot of those ads in the next week.
×
Related links
Most recent Politics stories