Estimated read time: 1-2 minutes
This archived news story is available only for your personal, non-commercial use. Information in the story may be outdated or superseded by additional information. Reading or replaying the story in its archived form does not constitute a republication of the story.
Carole Mikita Reporting A Salt Lake Bees game is the site of a fundraiser for a humanitarian program.
The charity is Cause for Hope, which focuses on helping residents in Central America rise above poverty. Tonight, organizers will host an all-American Barbecue at the ballpark.
The group was created nearly five years ago. Volunteers say they are now assisting more than 10,000 people in four countries.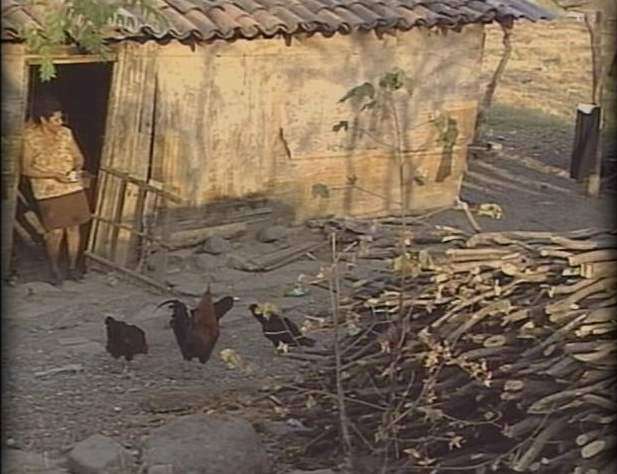 The idea behind this charity is to make education or job training or small business loans accessible to people of all ages and circumstances.
Latter-day Saints created this program, but they say it's available to anyone who needs or wants help. Dan Gifford, chairman, Cause for Hope, said, "In the Central American countries of Guatemala, El Salvador, Honduras and Nicaragua, unemployment can be 30 to 50 percent, and those who do have employment only are making $3 or $4 a day. The whole purpose of Cause for Hope is a long-term approach, helping people develop the skills, providing access to credit, skill training, job placement so that they can stand on their own two feet and be self-reliant."
The event begins at 6 p.m. at the Pavilion. Some of this evening's donations will help young men and women in Central America who cannot afford the $300 to buy clothing, luggage and pay for doctor and dental exams before serving LDS Church missions.
For more information on Cause for Hope, go to the related link on the right.
×
Related links
Most recent Utah stories