Estimated read time: 2-3 minutes
This archived news story is available only for your personal, non-commercial use. Information in the story may be outdated or superseded by additional information. Reading or replaying the story in its archived form does not constitute a republication of the story.
Sandra Yi Reporting Thirty dogs that may have been used for dog fighting are still missing, and animal advocates say they could have crossed state lines.
Idaho investigators discovered the dogs after a drug bust at a home in Malad, Idaho. Now the U.S. Humane Society is offering a reward for information in the case. The dogs were about to be rescued, until someone stole them. Animal advocates say someone must have seen or heard something because moving 30 dogs isn't done easily.
The 30 pit bull terriers, including several puppies, disappeared from a home in Oneida County earlier this week. Someone snatched them after a deputy watching the house left to go on another call.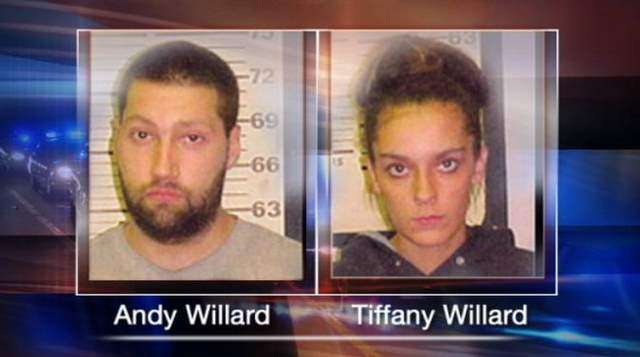 Authorities say Andy and Tiffany Willard, who police arrested on drug charges, aren't talking.
Dave Pauli, regional director of the Humane Society, said, "More than likely, it was friends or acquaintances of the couple that came in to get the dogs."
The U.S. Humane Society says the dogs could be anywhere, including Utah, which is only 10 miles from Malad. Local animal control officials agree it's possible. They say people involved in dog fighting travel all over the country and are part of a social network.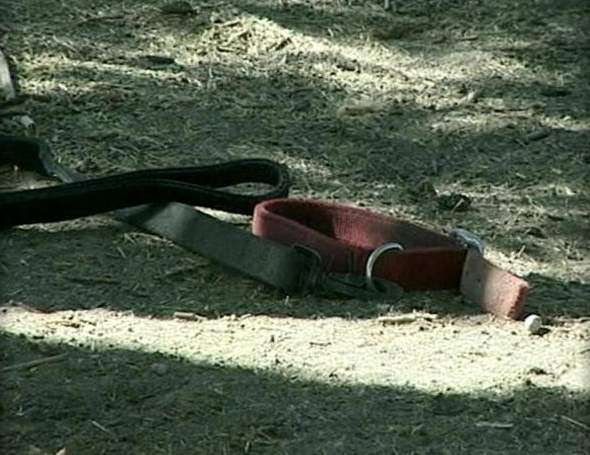 Troy Wood, with Salt Lake County Animal Services, says, "They all communicate with each other. They sell animals, they breed animals with each other."
The U.S. Humane Society is offering a $5,000 reward for information that leads to an arrest and conviction in the case. They want to find the dogs quickly. Pauli says the Humane society is concerned that "they're now underground and going to go back into the ugly world of dog fighting, that they're going to be used for gambling and human entertainment, at the expense of the dogs."
Pauli says, when found, they could have a chance at normal lives again. "There are many cases of fighting animals where they have been re-homed," he says.
Anyone with information can call the Oneida County Sheriff's Office at 208-766-2251.
Dog fighting is a felony in Utah. It's also against the law to watch a dog fight.
×
Related links
Most recent Utah stories