Estimated read time: 2-3 minutes
This archived news story is available only for your personal, non-commercial use. Information in the story may be outdated or superseded by additional information. Reading or replaying the story in its archived form does not constitute a republication of the story.
Keith McCord ReportingThousands of people are heading out of town for the last long holiday weekend of the summer.
If you plan to be one of them, allow for some extra time because of construction projects.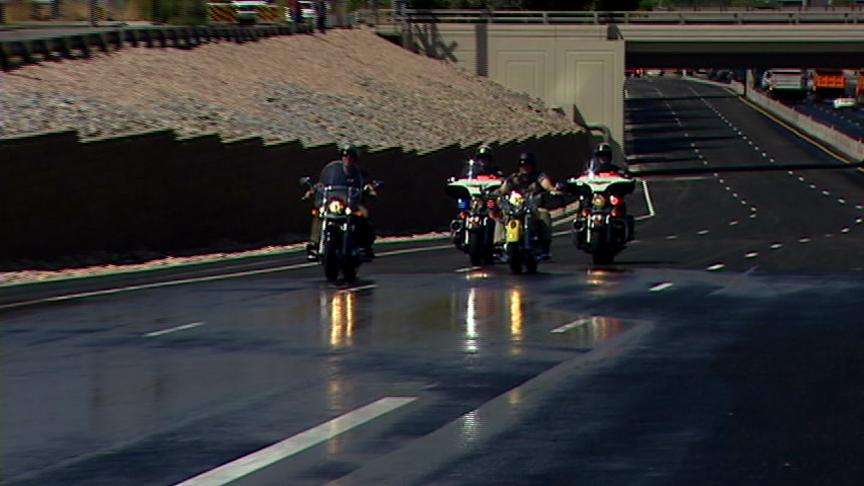 This afternoon there was a ribbon cutting ceremony right in the middle of the street, followed by several motorcycles and water trucks spraying down the pavement. It was all to celebrate the reopening of 4500 South between the freeway and State Street.
With an additional lane in each direction, traffic flows through the area should improve dramatically.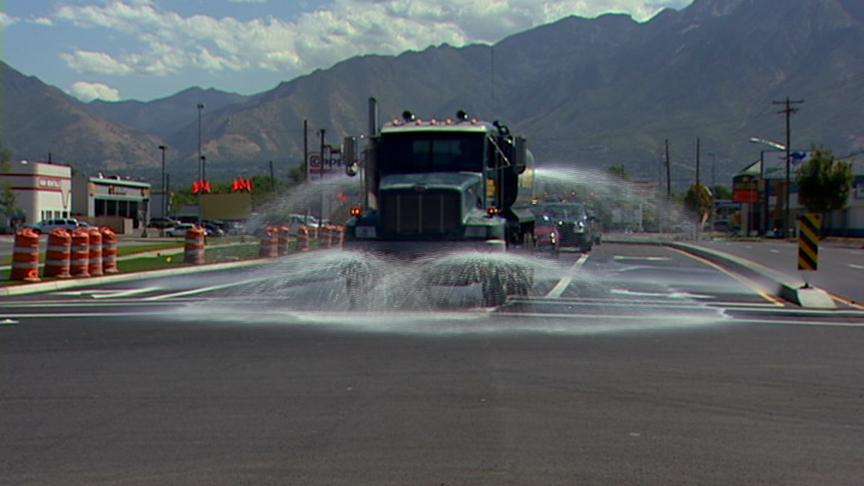 John Njord, executive director of UDOT, said, "In the 'before' condition, we felt like we could push maximum 5,000 cars per hour on this facility. With the new improvements, we feel like we'll be able to accommodate 7,000 per hour; that represents a 40 percent increase in capacity." The project was completed ahead of schedule and under budget.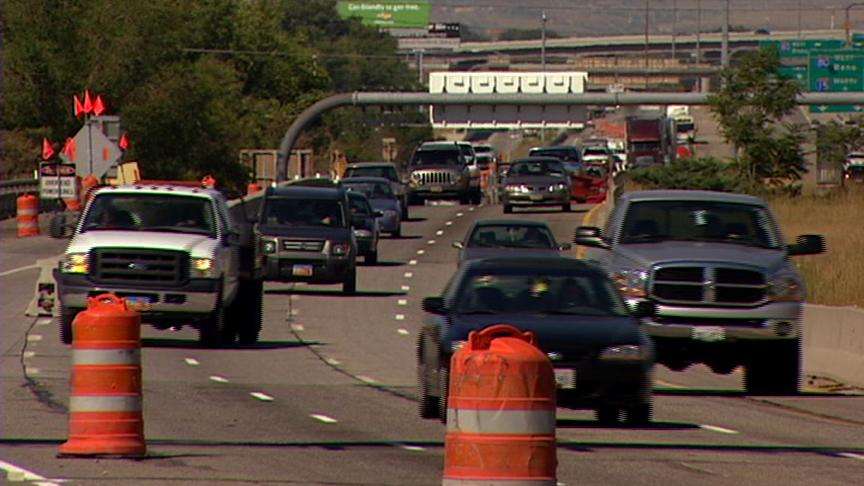 Other spots to be aware of in your travels include I-80 from State Street and 700 East. Lanes are restricted, and beginning next Tuesday the eastbound on and off-ramp at 700 East will shut down for a month.
On the west side on I-215 and 4000 South there will be more lane restrictions in both directions due to bridge work. This project started in April and is supposed to be completed in by the end of the year.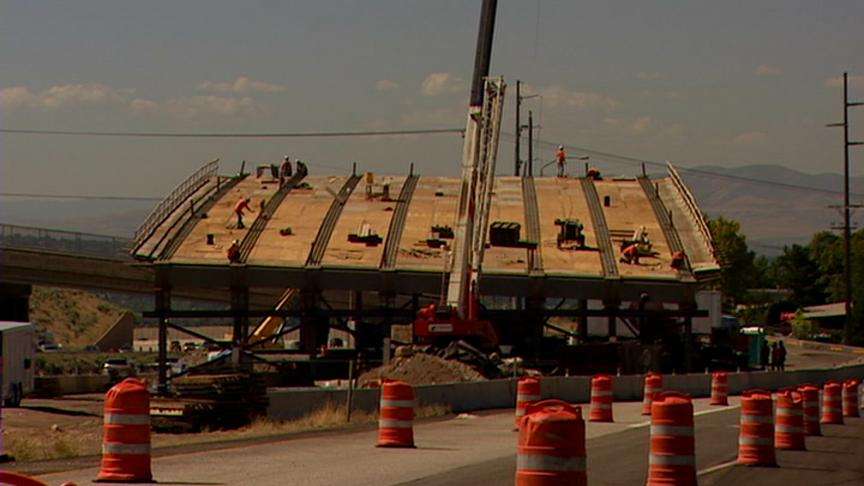 And another project that's more of a visual distraction than anything is the huge bridge construction job on east side of I-215 and 4500 South. A giant bridge is being built on the side of the freeway. When it's done, crews will knock down the old bridge and then cranes will lift the new one into place; that will save time and keeping the old bridge open for as long as possible. The new bridge will be lifted into place sometime in October.
By the way, another bad spot this weekend is I-15 near Scipio in central Utah. There will be one lane open in each direction, so expect significant delays.
For more information on these projects go to the related link.
- - - - - -
×
Related links
Most recent Utah stories