Estimated read time: 2-3 minutes
This archived news story is available only for your personal, non-commercial use. Information in the story may be outdated or superseded by additional information. Reading or replaying the story in its archived form does not constitute a republication of the story.
Carole Mikita Reporting A woman who never came to Utah is the subject of a film being made in Provo. Emma Smith was the wife of LDS Church founder Joseph Smith.
Descendants of Joseph and Emma Smith say they have long wanted to tell her story, which they believe is full of miscomceptions and unnecessary controversy. With this project, they hope to set the record straight.
The much-maligned and, many say, misunderstood Emma Hale Smith is the focus of the new independent film. Emma was married to LDS Church founder Joseph Smith. This story follows her challenging life.
Katherine Nelson Thompson, of "Emma Smith: My Story," says, "There are so many things that have been said about her over the years that are completely false. I just think we're trying to help bring her back into a good light."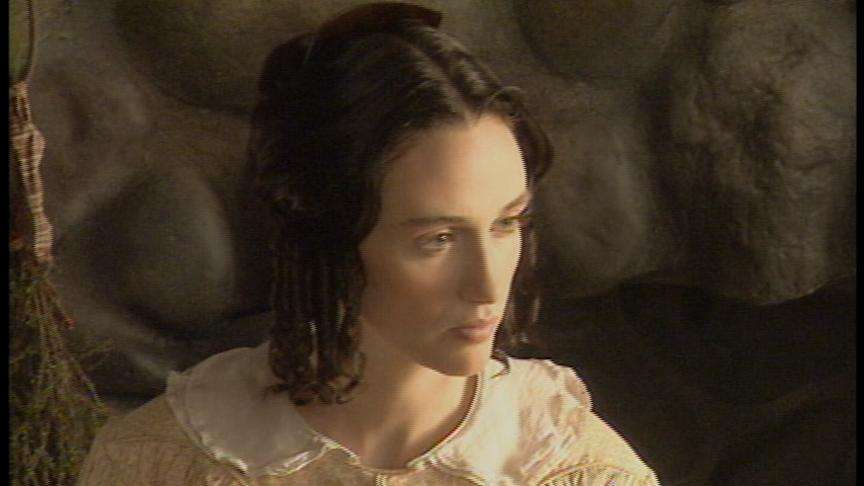 Emma was a scribe to her husband, and is mentioned in revelation. The film shows a love story between Emma and Joseph.
Nathan Mitchell, also of "Emma Smith: My Story," says, "I got kind of defensive when people would speak ill of Emma. I became kind of really attuned to that relationship, and it's just a thrill to see Emma take the spotlight. I think that Joseph would be thrilled."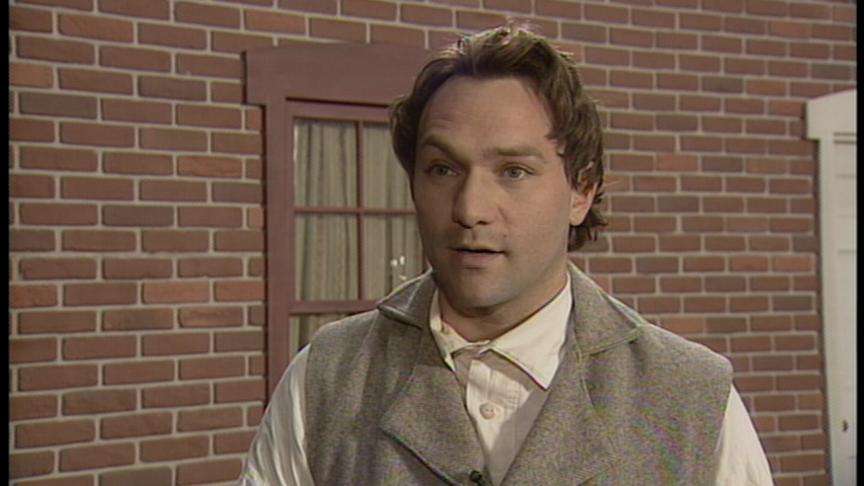 After Joseph's murder in 1844, Emma and her children stayed in Illinois while most Latter-day Saints follow Brigham Young west. Emma disagreed with him about polygamy and church funds.
Michael Kennedy, the president of the Joseph Smith Family Organization, says, "Part of our goal was to deal with a lot of the prejudice that has existed -- the Josephites, the Brighamites, the polygamy issue -- and help unmask these prejudices."
The filmmakers say much of the material in the screenplay about Emma's personality came from family journals.
"A lot of that comes out from the records we have in our family," Kennedy says, "from when Joseph's children started talking to their mother, 'What was Dad like?' They had this dialog, and they wrote it down. We're presenting that in this film."
The film is scheduled to be released in late March 2008. Special screenings will be held in Utah, Independence, Missouri, and Australia, where descendants of Joseph and Emma Smith now live.
×
Most recent Utah stories