Estimated read time: 2-3 minutes
This archived news story is available only for your personal, non-commercial use. Information in the story may be outdated or superseded by additional information. Reading or replaying the story in its archived form does not constitute a republication of the story.
Courtney Orton Reporting Sandy police are investigating the death of a man whose body remained in a car at a busy Sandy gas station for more than 10 hours.
Police know from surveillance video that the man pulled up to a pump at the Tesoro gas station located at 151 W. 10600 South a little after 2 p.m. last Saturday.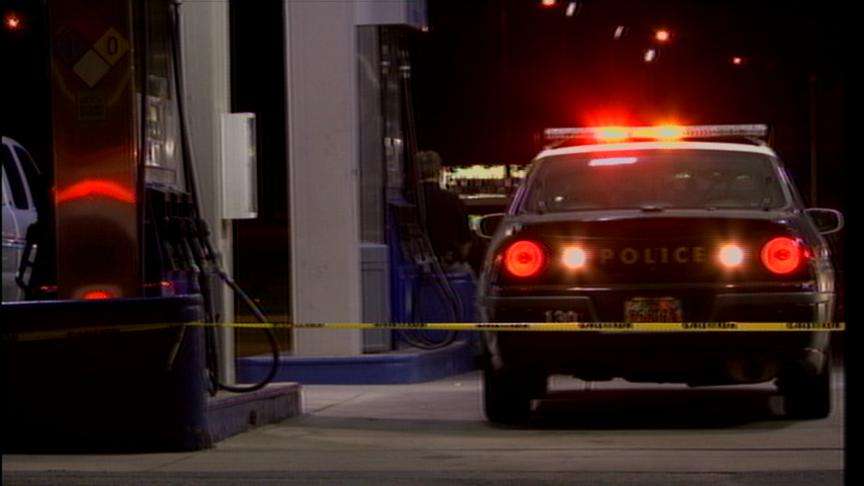 They also know from surveillance video that the car didn't move from the pump for more than 10 hours, and nobody tried to find out why.
"The footage does not show him getting out of the car or squirming or anything; just shows him pull up to the pump," explained Sgt. Victor Quezada, spokesman for the Sandy Police Department.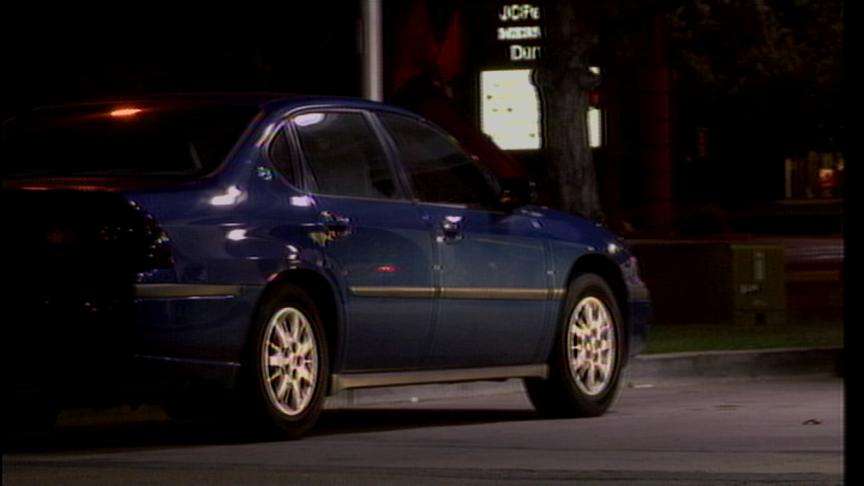 Police don't know exactly what happened inside the car during the 10 hours it was parked next to the pump.
What they do know is that no one seemed to notice him. "To be sitting there that long; it is shocking," Quezada said.
So the big question is how, at a busy gas station in the middle of the day, could someone not know that the car hadn't moved for hours.
"How can anybody work at a place and not see a car there for nine or ten hours, if you're working at a gas station or anywhere. You should see something, I would think," a customer said.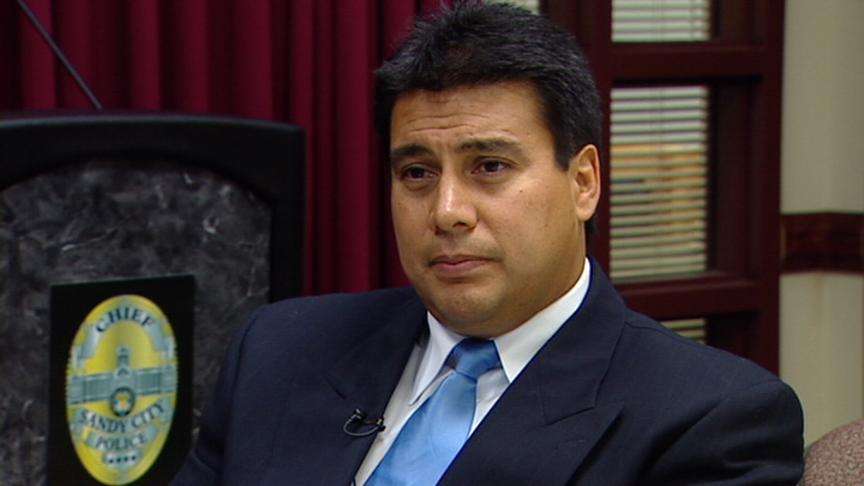 But police say that is often not the case. "Society is so busy. Sometimes you don't even look around at your surroundings anymore," Quezada said.
The advice from law enforcement is to be aware. "For your own benefit, along with others, always know your surroundings. A simple phone call maybe could have helped out if this gentleman was in need of something," Quezada advised.
Police say they have little information on the background of the 28-year-old Draper man.
It was an attendant who finally found the man slumped over the steering wheel and called police.
KSL News called Tesoro headquarters in San Antonio. They say they will be conducting their own investigation.
×
Most recent Utah stories