Estimated read time: 2-3 minutes
This archived news story is available only for your personal, non-commercial use. Information in the story may be outdated or superseded by additional information. Reading or replaying the story in its archived form does not constitute a republication of the story.
Ed Yeates ReportingWestminster College is the first college campus in Utah to go solar, at least in part, anyway. The 40-plus solar panels on a roof at Westminster represent an environmental pledge the school has already made.
If you're going to install solar panels, rooftops on large buildings where the sun beats down year-round are the perfect place.
On top of the Dolores Dore Eccles Health, Wellness and Athletic Center you'll find enough solar panels to generate electricity enough for three homes.
Obviously, it's not enough to power the whole Westminster campus, but it's a solar beginning that's part of the college community's commitment to support what is called "environmental sustainability."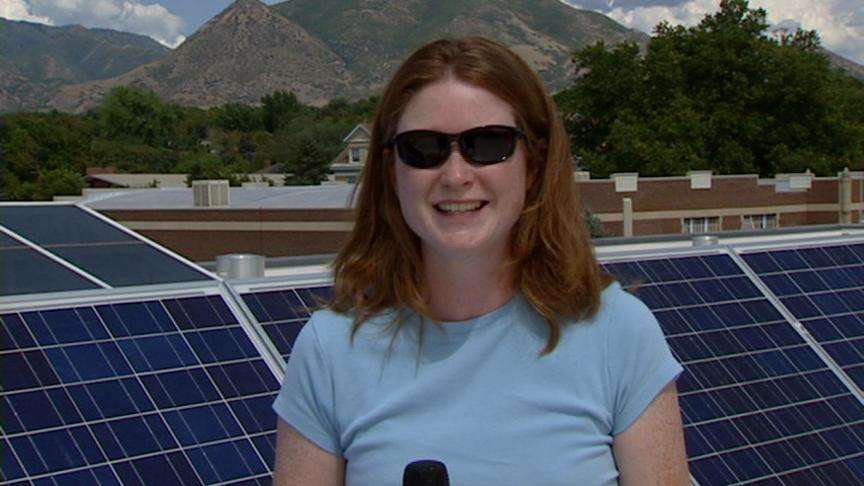 Kerry Case, director of the Westminster Environmental Center, said, "It's also part of our climate commitment, which is our effort to eliminate or offset all of the emissions that come from campus operations such as electricity use, driving our campus vans, things like that."
Westminster is already a partner in a renewable energy program through Rocky Mountain Power's Blue Sky project.
Kerry Case says if you add the energy conservation from this project to the solar panels, that's equivalent to removing the emissions from more than 200 cars every year, or powering more than 40 homes.
She says installation of the solar panels really didn't take that long.
"It was really a fun four-day process installing these. We did need to use a lift to get all the panels up here. But, total, this system took us only about four days to get installed and up and running," she said.
The solar panels will also become a learning tool on campus. The whole system will be monitored for efficiency, allowing students to access data for their own research from the college's Web site.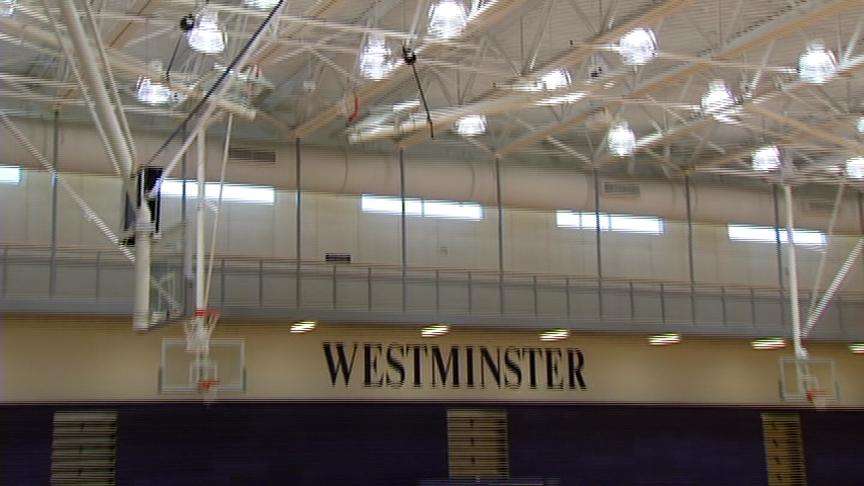 Solar power instead of coal-generated electricity for the Wellness and Athletic Center will keep almost 15 tons of carbon dioxide out of the air each year.
We said earlier this was only a beginning for Westminster. Solar panels will be added to the science building in a few years and more buildings after that.
×
Most recent Utah stories