Estimated read time: 6-7 minutes
This archived news story is available only for your personal, non-commercial use. Information in the story may be outdated or superseded by additional information. Reading or replaying the story in its archived form does not constitute a republication of the story.
**AP Photo/The Salt Lake Tribune, Al Hartmann**KSL Team Coverage
We now know the names of all three men killed in Thursday night's mine collapse. They are: Brandon Kimber, Dale Black and Gary Jensen.
Twenty-nine-year-old Brandon Kimber's family approached KSL Friday afternoon because they wanted the public to know what an incredible man Brandon was.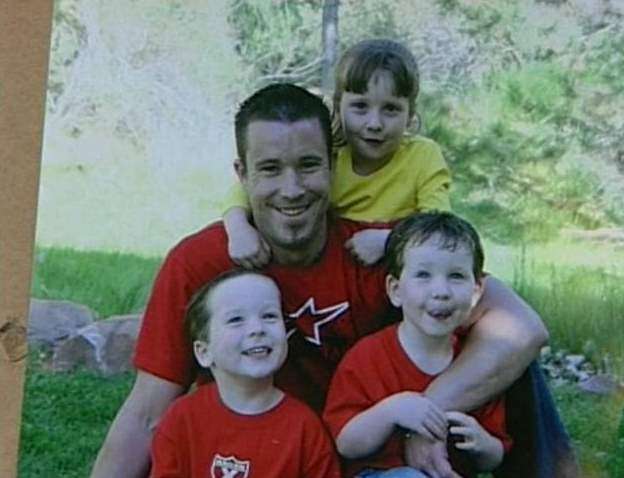 Brandon was a Utah native. He's the father of three children: twin 4-year-old boys and a 5-year-old daughter. He was recently promoted to shift boss. Family members say he felt obligated to help with the rescue effort when the original collapse happened, August 6. They say he was a hero who always put others before himself.
Actually, family members tried to stop Brandon from joining the rescuers, but they knew that was a losing battle.
Kristin Kimber, Brandon's ex-wife, said, "What Brandon told us was that those were his brothers, and that he, he said, 'You would want someone to come after me, and it is my job and it is my duty to go in there.'"
Family members say Brandon put himself in harm's way to protect another miner.
Kristin said, "We were told that when it was starting to cave in and the walls were coming down and stuff, he had jumped on top of the other guy, and laid on top of him, and all the rubble fell on him instead of the other man."
The family of that other miner saved by Brandon told his family that story from his hospital bed.
Kristin says Brandon would have wanted all rescue efforts to continue until those six trapped men are found.
Following their statements, the family asked all media to respect their privacy. They say they just wanted the public to know who Brandon was.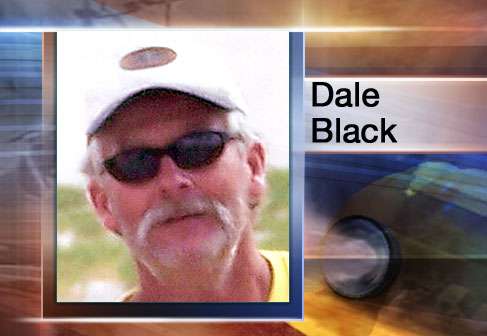 Another of the men killed, Dale Black, was desperately trying to reach his cousin, Kerry Allred, one of the six trapped miners.
One of the rescuers killed Thursday night worked for the Mine, Safety & Health administration. Even though he was a federal employee, he was a local boy at heart. His family is obviously still shocked, but they're working their way through this as best as they can, together.
Fifty-three-year-old Gary Jensen was born in San Angelo, Texas but moved to Redmond, in Sevier County, when he was only two weeks old, and he's been there ever since.
Head into the town of Redmond and you'll see community pride at its best. The show of pride, though, isn't for Veterans Day, Memorial Day, or even July 4th. It's all for the man everyone there knows as "Gibb."
Deran Bosshardt, a family friend, says, "He was a good man. He was one that had a good sense of humor."
"Gibb" is 53-year-old Gary Jensen, a man who's lived in Redmond his whole life, marrying his sweetheart there and raising four children in town. Now they're all remembering him, after he was killed trying to rescue six trapped miners.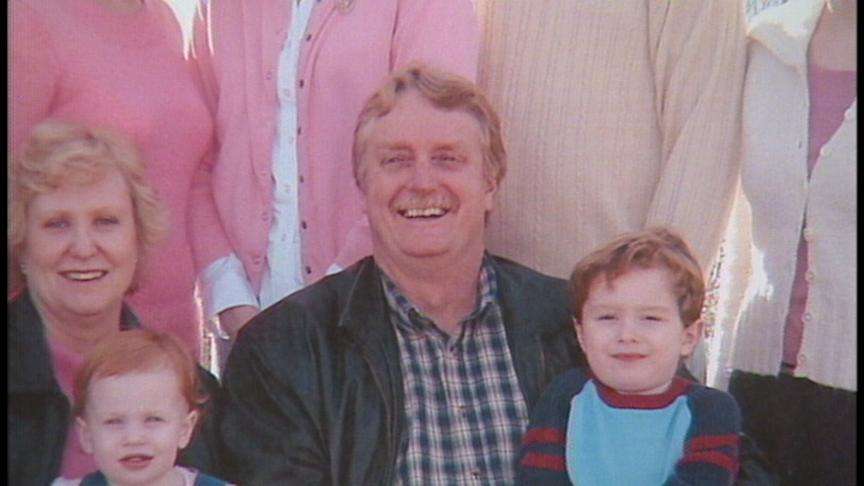 Jensen's family told us he liked collecting rocks, loved working as a safety director in the mining industry and never missed one of his children's sports games. His son Robert says everyone should have a father like his.
"He was my hero, and you never think that heroes and Superman are supposed to die. But he gave it up for something he believed in. And I think that's how people should remember him," Robert said.
Even in death, his family says he'd still like to help those trapped miners.
Amy Shelley, Jensen's daughter, said, "Please donate to those families of those miners. That's something my dad would've wanted, that those families will be taken care of."
To Jensen family was everything.
His brother-in-law, Steven Lambertsen said, "He was a pillar of both sides of his family, and he took care of anyone who was in need."
Jensen's family said he worked in the mining industry for the past 34 years. In 2001, he took a job with the Mine, Safety, and Health Administration, a job he loved, because it allowed him to try and make conditions safer for miners.
Family members of the third fallen miner, Dale Black, reminisced about him. Black was the youngest brother of a large family. The community knew him as "Bird." Working the coal mines is all he ever knew, and family says he loved his job
Black's sister, Gal McDonald, says, "He was proud to be a miner, really proud to be a miner."
For more than 20 years Black was a miner, just like his dad. Friday night his family gathered to remember him.
His brother Guy Black said, "He was always smiling, always very positive, always, you know, fun to be around."
Black was a foreman at the Crandall Canyon mine and didn't have to be with the rescue team Thursday night when the mine collapsed. His brother says, "You couldn't keep him out. He had an option to be outside, but there was no way."
He leaves behind a wife and two teenage children. Funeral service for Dale Black will be held here early next week.
Thursday night news spread quickly through the mining community about the collapse and resulting injuries. One miner worked to pull his best friend out, who later died from his injuries. That miner spoke candidly with his family, and while he was not comfortable going on camera, his aunt wanted his story to be told.
Out of respect for the miners and their families, this woman did not want us to use her last name or the name of her nephew.
Her first name is Linda. Her nephew was working with the other rescue miners that were hurt and killed in Thursday night's mountain bump. He dragged one of the hurt miners out. She says he was first a best friend who also happened to be a co-worker.
Linda said, "They knew they had to get him out before anymore cave-ins happened, before another bounce happened. And he was injured, you could see he was seriously injured. And he cried out in pain every time they moved him."
That man was one of the three who died.
About her nephew she told us, "He said, 'When I had to take bodies of my friends out of that mine, I knew then I no longer wanted to go back in that mine.' And I know that is probably going through some of those miners now."
Linda is from a five-generation mining family and brings with this tragedy first-hand experience of what the Huntington community is going through. She says every time something like this happens, the community pulls together, and Thursday night was no exception.
"The minute they got home, they basically lost it. They called their loved ones, and their families could tell they needed some emotional support, and they went to them. They picked up their friends along the way. The miners got together last night to talk about what happened. They were emotionally upset."
Despite what those miners saw and experienced Thursday night in the collapse, Linda says they did the best they could to get some sleep so they would be fresh to go back in to look for the missing six. She reiterated that they have not given up hope. She says the miners want to get those men out and there is a lot of determination to go back inside the mine.
Linda says these families know the risks involved with mining, that every day before the miners leave for work they say how much they love each other because it is a dangerous job. She says her nephew has a strong desire to find the missing miners, but after the search she does not know if he will want to go back to work at Crandall Canyon.
×
Most recent Utah stories