Estimated read time: 2-3 minutes
This archived news story is available only for your personal, non-commercial use. Information in the story may be outdated or superseded by additional information. Reading or replaying the story in its archived form does not constitute a republication of the story.
Amanda Butterfield ReportingFive people have been shot in Ogden in the past few days -- two of them died. The city's mayor is now saying enough is enough and has a new plan to stop gang violence.
The mayor and police chief call it the Crime Reduction Plan. Its purpose is to get the word out Ogden is not going to tolerate gang violence and to stop gang violence before more people are killed.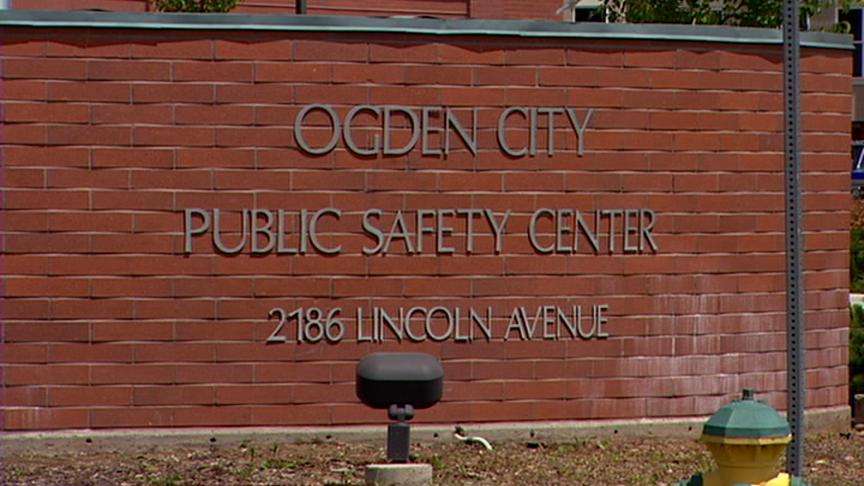 Mayor Matthew Godfrey says, "We have had a decline in crime over eight years, and we are not going to give that up. We don't want the stray bullet to strike somebody before we decide to make this a high priority."
So the city is fighting back. Two, two-man units will be sent out to patrol the streets. This extra man power was in the works to begin in January, but after the weekend's deadly shootings, it will happen immediately.
Mayor Godfrey said, "We'll also be adding a ninth police area."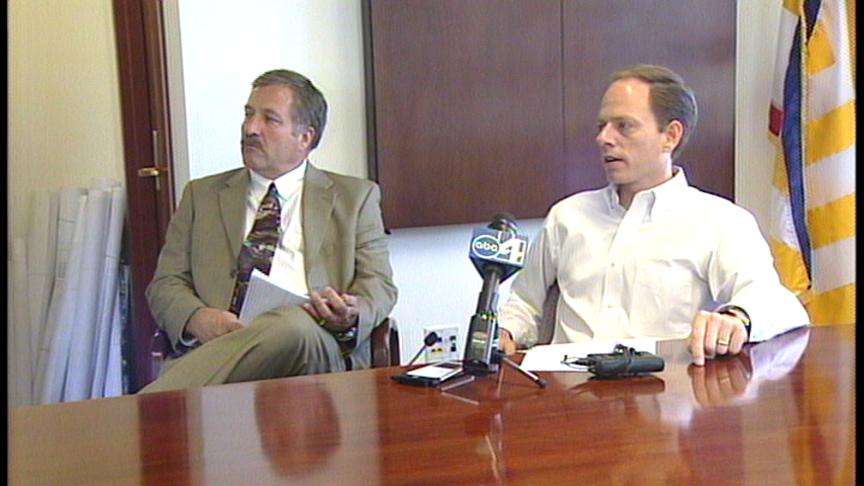 They've still got to get the support and funding from the city council, but are optimistic. The city is also working to hire two more immigration agents, right now, there's just not enough of them.
"Today, because they're so busy and the area is so large, a lot of these illegal aliens who committed crimes are being let go, or put in state system," Mayor Godfrey said.
If an illegal alien is arrested, they will be deported immediately. Mayor Godfrey is also working with partners in the Good Landlord Program to identify and evict convicted gang members from their buildings.
And finally, the mayor is going to push for more prison space. He says there just isn't enough right now, which means many convicted criminals are let out early or sentences are reduced.
"We want to send out a strong message immediately this is not acceptable, and we want to take care of this problem," Mayor Godfrey said.
This is just phase one of the Crime Reduction Program. In the next few weeks more parts of the plan will be announced.
×
Most recent Utah stories