This archived news story is available only for your personal, non-commercial use. Information in the story may be outdated or superseded by additional information. Reading or replaying the story in its archived form does not constitute a republication of the story.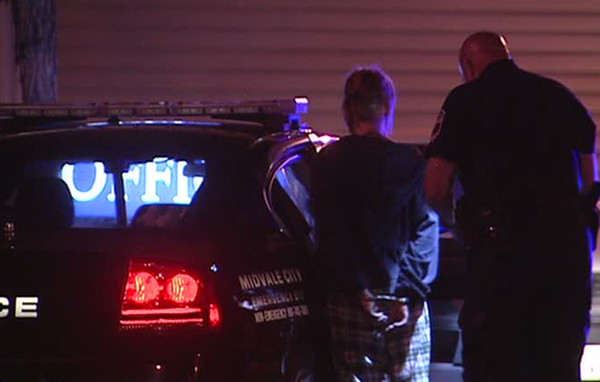 MIDVALE -- An argument apparently led to a stabbing at a Midvale hotel Sunday night.
Police say when officers arrived at the InTowne Suites at 151 W. 7200 South around 10:30 p.m., a 23-year-old man told them his girlfriend had stabbed him. He showed officers stab wounds on his hip.
Police quickly located the woman. She tried to run, but officers caught her. Now investigators are trying to figure out what lead to an argument between the couple.
Police say the woman previously had been arrested on warrants. She got out of jail, returned to the hotel and got into an argument with her boyfriend.
The man was taken to a local hospital in fair condition.
Investigators don't know what weapon was used to stab the man.
×