Estimated read time: 2-3 minutes
This archived news story is available only for your personal, non-commercial use. Information in the story may be outdated or superseded by additional information. Reading or replaying the story in its archived form does not constitute a republication of the story.
John Daley & Cleon Wall ReportingA wake-up call, that's what some engineers and safety experts are calling the Minnesota bridge disaster.
Could it happen here? The bad news is that nationally we have a lot of crumbling infrastructure, including bridges that are either too old or in need of repair.
The good news is Utah is in relatively good shape. But with all our growth and the money involved, it's an ongoing battle.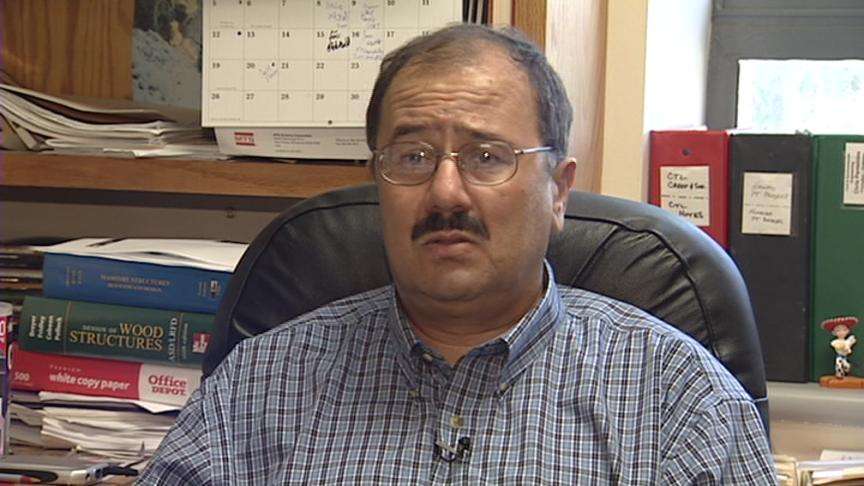 Bridges in America have failed before, like the Tacoma Narrows in 1940, due to bad design; the Silver Bridge in 1967, when steel corroded, killing 46; the Hatchie River Bridge in 1989, where concrete eroded and eight people died.
Now in Minneapolis, a bridge rated condition-four, meaning serious deterioration. Some in Congress are angry.
Rep. Peter DeFazio, a Democrat from Oregon, said, "There are thousands of bridges that have a condition-four problem on them! Americans are driving over them every day!"
The latest count was more than 160,000 bridges, 27 percent of the nation's total, called structurally deficient by the American Society of Civil Engineers.
University of Utah engineering professor Chris Pantelides agrees with the Congressman's concern.
"He's right. I think the infrastructure is old. We need to make sure these thing don't happen again," Pantelides said.
Pantelides believes it's likely a structural cross beam, a truss, failed on the Minnesota bridge.
The vast majority of Utah's bridges, like those recently rebuilt on I-15, are newer that those back East and boast more redundant, modern designs.
UDOT engineer David Eixenberger said, "I don't think we have a perfect system, but we have a healthy system." According to Eixenberger, bridge inspections are done every two years and some of the older ones more frequently. He told the "Doug Wright Show" that most bridge problems they have are on the surface and not the support system.
Bridges to the Future?
Utah Bridges:
18% "deficient"
145 need replacing
Source: Deseret Morning News/2005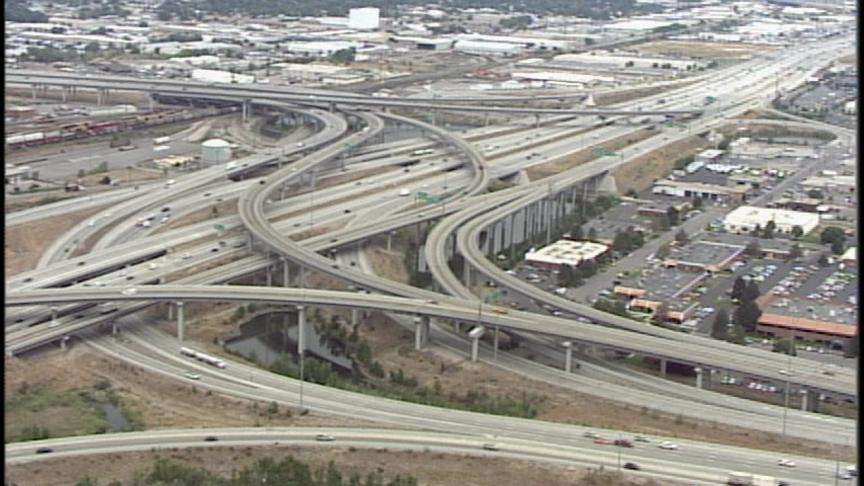 Still, a Deseret Morning News analysis from 2005 found more than 500 bridges -- 18 percent -- are considered deficient by Utah inspectors. Also, 145 are in poor enough condition that federal guidelines say they should be replaced.
Pantelides says new technology, like a carbon fiber "ankle wrap," can be applied to weakened concrete and metals to protect from earthquakes and prolong the life of a bridge.
But older bridges need to be replaced or inspected more frequently. The Minnesota bridge disaster is a graphic reminder of why.
"I'm not surprised that something like this would happen," Pantelides said. "In fact, we may start seeing more of this happening, especially for older bridges."
So in answer to the question, "Could it happen here?" Yes, it could, it could happen anywhere. But it shouldn't, if bridges are properly maintained and replaced when they get too old.
×
Most recent Utah stories