Estimated read time: 3-4 minutes
This archived news story is available only for your personal, non-commercial use. Information in the story may be outdated or superseded by additional information. Reading or replaying the story in its archived form does not constitute a republication of the story.
Marc Giauque, KSL NewsradioIt may happen more than you think. As much as you shred your personal information, credit card offers or whatever you put in your personal trash bin, there's really no guarantee businesses that have such information will do the same. Just ask a local truck driver who says he made a surprising discovery while preparing a load for the dump.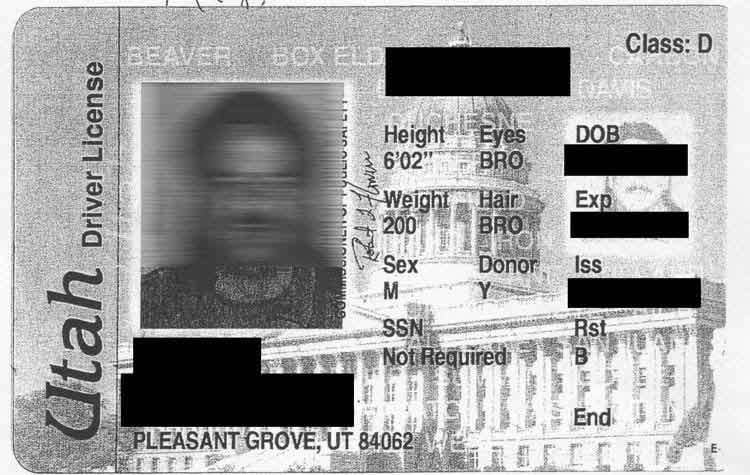 He doesn't want us to use his name or the name of his company, but he says he had to tell somebody about the discovery he made after his truck was loaded at a garbage transfer station in Pleasant Grove.

He says, "I just happened to look down and I saw SSN on the very top line, and I saw the Social Security Number, and I started looking and I realized these were all drug and alcohol forms."

The forms bear the name of Work Care, a clinic in Orem that conducts pre-employment drug tests.

The truck driver says, "And I started looking through them, and I saw all these names of people and employers, their dates of birth, home phone numbers, addresses, social security numbers, everything."

The forms also included photo copies of driver's licenses. They had spilled over while the trailer was being loaded.

He says, "In this day and age of identity theft, it's really scary. I mean I wouldn't want my information out there for anybody to find."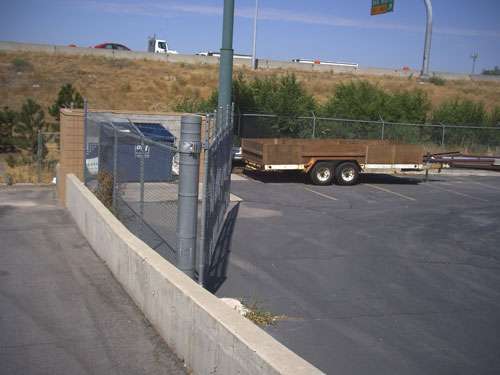 He says he pulled dozens from the ground and then looked inside. "All of it's mixed in with all the trash, and I just saw what I could see on the top and like I say there was a lot more."
Hundreds, maybe thousands more, he says. He covered the load and took it to Wasatch Regional Landfill in Tooele County, but kept a handful.
He says, "Just what I had in my hand I could create so many IDs for me. Or I could have loans, I could have credit cards, you know whatever."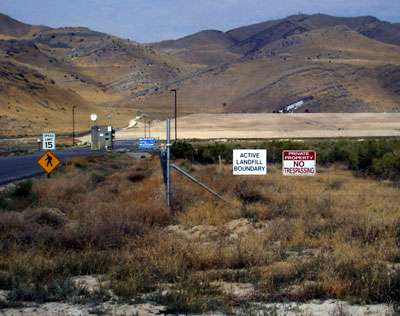 Among the names in his stack of papers was Keith Adams, who lives in Springville. We contacted Adams and asked him if the documents we had had his personal information on them. We asked, "Is that your social security number?" He replied, "Um right here below my name yep." When asked if all that information was correct, he replied, "Every bit of it."
Adams says, "Pretty scary, way scary, I'm pretty stunned. You could go anywhere and buy a car with this right here. I feel like calling my lawyer, you know. I could, this could ruin my whole life."
Adams says he had a friend whose ID was stolen. When he went to get a loan for his house, they went back through all the stuff that had been, when he was a victim of that ID theft. And it was all on one sheet of paper, and it still to this day haunts him.
Adams says he's happy the information didn't fall into the wrong hands, the driver says he is too.
Adam says, "There are drivers that find stuff, I mean I've heard that they find valuable stuff that they keep."
The records were not on public property, but investigators with the attorney general's office say the fact that they even ended up here with us indicates somebody fumbled, somewhere.
Work Care denies any wrong doing, and a company representative says the personal information of customers is kept confidential.
Tomorrow, we have more on the company's response, and take a look at Utah law regarding businesses and personal information.
×
Related links
Most recent Utah stories