Estimated read time: 2-3 minutes
This archived news story is available only for your personal, non-commercial use. Information in the story may be outdated or superseded by additional information. Reading or replaying the story in its archived form does not constitute a republication of the story.
Sandra Yi ReportingA 9-year-old boy murdered at a downtown restaurant was laid to rest today, while his accused killers appeared before a judge.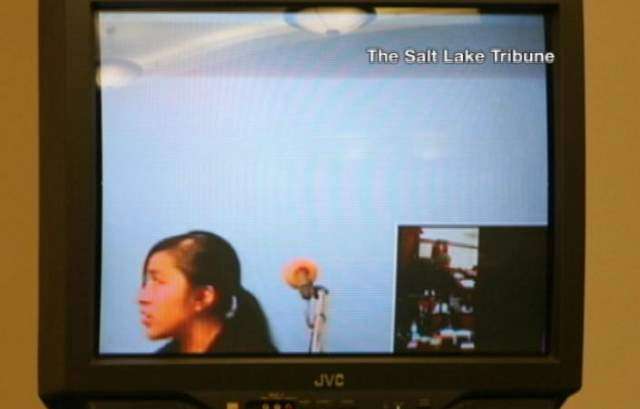 One of the suspects is the boy's sister. The other is a family friend. They worked at "The Melting Pot" restaurant together. Prosecutors say it was there that they tried to discipline the boy, and it went too far. The attorney for the boy's sister says, she didn't intend to kill him.
With an interpreter by her side, 19-year-old Rebecca Hernandez-Velasco quietly answered the judge. She showed no emotion as the judge read the charge against her.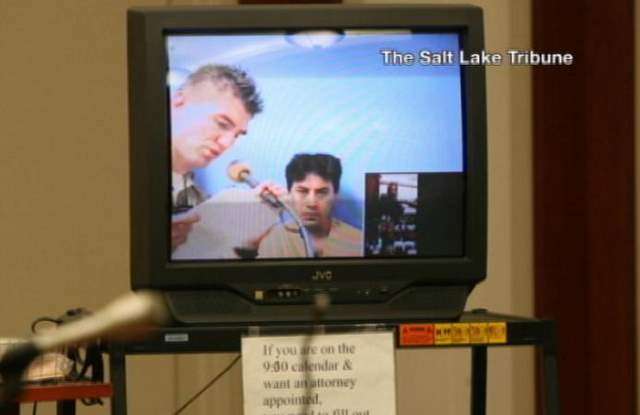 Moments before, Pedro Gaucin-Canales, a family friend, also appeared in court, by video from the Salt Lake County Jail. When the judge asked him if he had an attorney, he replied, through an interpreter, "I was told the time I was arrested, at the time of court, there would be someone to represent me, but I don't know anything else."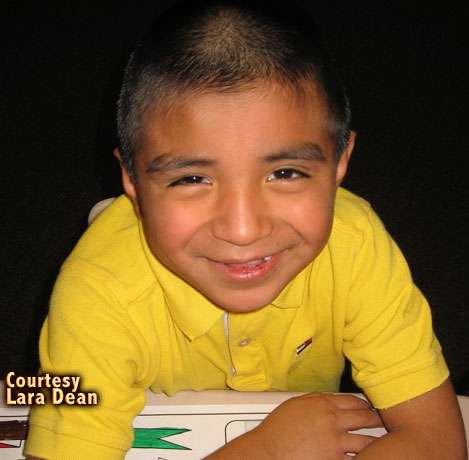 The suspects were the only workers at the restaurant that Sunday, doing prep work for dinner. Prosecutors say Gaucin-Canales forced 9-year-old Josue Contreras-Velasco to get into a large garbage can, naked, while his sister went to get several buckets of ice and cold water. They say the boy was forced to stay in the icy water for 45 minutes as a disciplinary measure.
When emergency crews got to the restaurant, Josue was dead.
Hernandez-Velasco's Attorney, Steven Shapiro, said, "This was her brother. It's a horrible family tragedy. I understand the funeral is this morning, and it's a terrible situation. She's reacting like something terrible has happened."
Shapiro says the tragedy is made worse because the boy's sister should not have been charged with first-degree murder, but rather child abuse homicide, a lesser felony.
"The difference between first-degree murder as charged and child abuse homicide has to do with the intent of the actors, and that certainly seems like that's going to be the issue in this case," he said.
Prosecutors say the murder charge is a first-degree felony because it assumes intent. Both suspects will be back in court next week.
×
Related links
Most recent Utah stories