This archived news story is available only for your personal, non-commercial use. Information in the story may be outdated or superseded by additional information. Reading or replaying the story in its archived form does not constitute a republication of the story.
PROVO — The parents of an 11-year-old boy killed by a bear are speaking out about their legal victory in a lawsuit against the U.S. Forest Service.
Tuesday U.S. District Judge Dale Kimball found in favor of Sam Ives' family and awarded them $1.9 million in damages.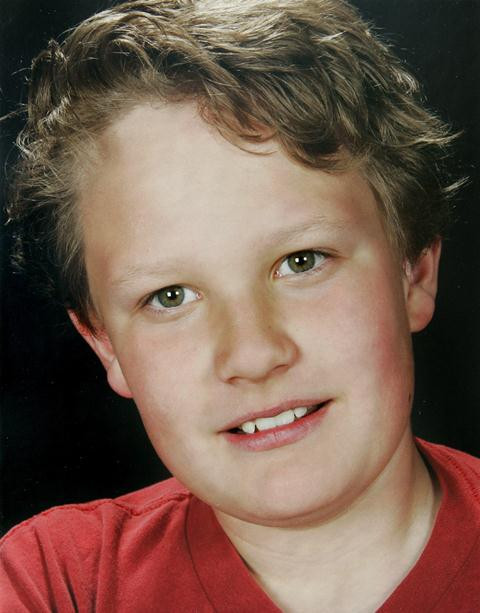 While Sam's parents are relieved the judge ruled in their favor, the trial and verdict are reopening their emotional wounds.
"It's never going to bring my baby back, and I'll never get to see him," said Rebecca Ives, Sam's mother, "and that's something all of us have to live with every day."
Family members say the legal process has been difficult and made it harder for them to move on from the tragedy. Rebecca Ives said they now hope to put the incident behind them.
"It doesn't make that easier. But I think this decision, for all of us, will allow us to go forth and celebrate Sam's life and what a wonderful person he was. We won't have to focus on the traumatic way that he was killed," she said.
Sam Ives was killed on June 17, 2007 when he was dragged out of his family's multi-room tent and mauled by a black bear in American Fork Canyon. The family had set up camp where a problem bear had been reported earlier that morning.
Judge Kimball found the Forest Service breached its duties by not warning campers, and assigned it 65 percent of the blame. The Division of Wildlife Resources was found to be 25 percent at fault for not communicating with the Forest Service, and the Ives family was found 10 percent to blame for having a candy bar and soda pop in their tent.
The family's attorney is lobbying the Forest Service to establish a bear warning system in the future, which they would like to have called a Sam Alert.
"We think this case should stand for something, for the public as well as the plaintiffs," said attorney Allen Young. "We hope they will reflect on this decision and make a 'Sam Alert' so that people will never have to go through what the plaintiffs have gone through."
The U.S. Attorney's office is deciding whether to appeal the judge's decision.
The Ives family also is involved in litigation in state court, in a lawsuit against the Utah Division of Wildlife Resources. That case is still in progress.
E-mail: spenrod@ksl.com
×
Related Stories