Estimated read time: 2-3 minutes
This archived news story is available only for your personal, non-commercial use. Information in the story may be outdated or superseded by additional information. Reading or replaying the story in its archived form does not constitute a republication of the story.
Tonya Papanikolas ReportingA warning for parents today: Kids who share personal information over MySpace Web sites could potentially be sharing information with registered sex offenders. MySpace.com has revealed its site has profiles from more than 29,000 registered sex offenders. The information is a reality check for many Utah parents.
MySpace had originally said it had about 7,000 sex offender profiles that it removed from its site, but it turns out the real number was more than four times what the company first said. The Utah Attorney General's office says parents need to take heed.
Like many teenage girls, Kimberly Beck has a MySpace page and loves getting on it and sharing information with her friends. But her mother makes sure she monitors her daughter's activity.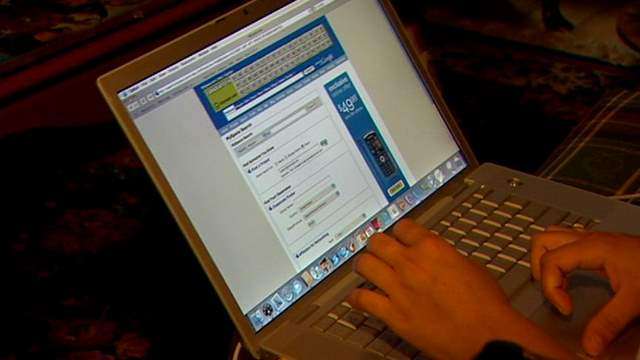 Elizabeth Beck says, "I can then link in and check in on the younger kids, see what music they have on there, if they have inappropriate pictures."
When Elizabeth Beck heard MySpace had 29,000 registered sex offenders with profiles, she was surprised. "That's an alarming number, 29,000," she said.
The chief of law enforcement for the A.G. office's investigative division says that number is actually deceptive. "It's the really stupid sex offenders who use their real names," Kenneth Wallentine says. "You don't have to prove who you are. You don't have to prove where you are."
In fact, Wallentine says it won't matter if MySpace removes all those registered sex offenders. "They can be back online in 10-12 minutes under a totally new identity."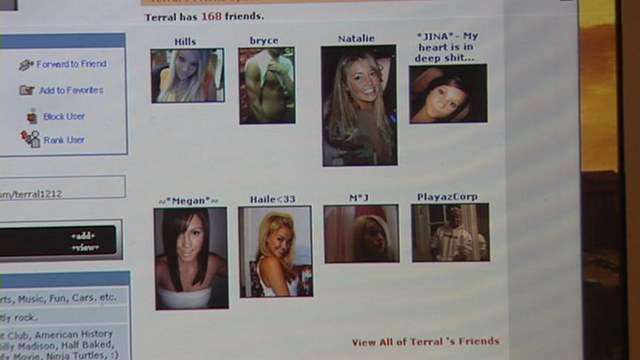 Wallentine's office has undercover operations that target social networking sites, and it's currently looking at several Utah cases stemming from MySpace.com, where men lured young girls with the intention of pursuing sexual encounters.
Wallentine says, "MySpace is a place that parents need to be very, very aware of."
His message to parents: Watch what your child is doing. "Do it with them. Build the MySpace page with them, and visit it from time to time," Wallentine said.
Also, keep the computer someplace where the whole family can see it. Elizabeth Beck says she does both of these things and trains her kids what they can and can't put on their sites. "We try to tell them not to give out any information about where they live, their phone numbers, things like that."
The A.G.'s office says kids also need to watch out for invitations that pop up on MySpace with very attractive women, inviting the child to be added to their buddy lists. In actuality, these aren't real people; they can redirect the child to a porn site.
We contacted MySpace today for comment. All they would tell us is they have now successfully removed all the registered sex offenders from their site.
×
Related links
Most recent Utah stories